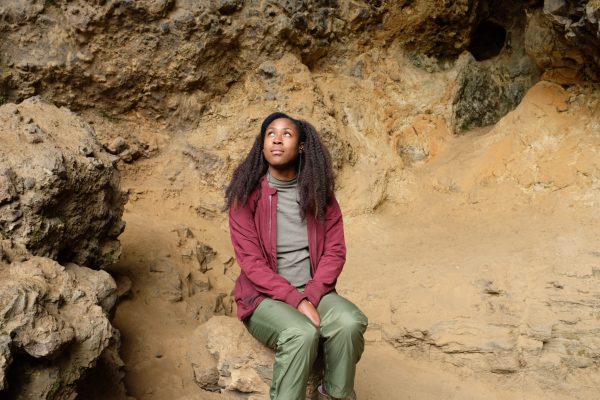 The second annual Outdoor Adventure Film Grant – "Oregon's Outdoors Are For Everyone" (OAFG19) announces the winning application – "Three Sisters, Three Rivers" – filmmakers Aly Nicklas, Meredith Meeks and Analise Cleopatra, will spend ten days this summer bikepacking 325 miles through some of Oregon's most iconic landscapes. Beginning in Bend and ending near Roseburg, the film will address both barriers and entry points for access to wilderness—especially for those of us who are raised without a relationship to the outdoors. Analise, as the film's main subject, will share an intimate perspective on one's first immersion into the backcountry. Despite being an avid stargazer, Analise Cleopatra has never spent more than a single night in a tent. Analise will graduate from spectator to participant as she learns not only to navigate nature but also to push her body to the limit. From basic camping rules to her first mountain bike ride, we'll document the fear, the pain and the growth that comes when you give in to life outside your comfort zone.
"Oregon's Outdoors are for Everyone"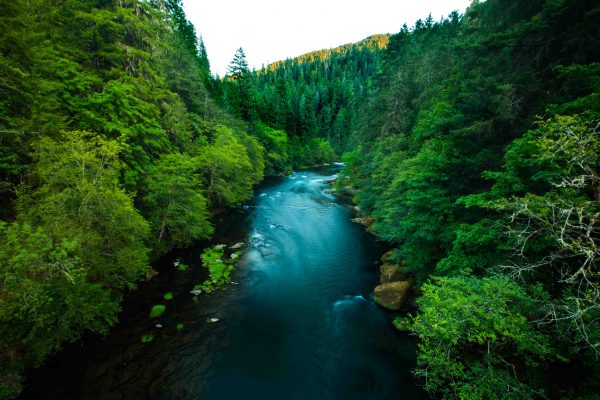 Oregon's open spaces and related pursuits are for all Americans and visitors, yet there is a well documented inequity in America that is deeply rooted in our shared cultural history, and as a whole, our outdoor spaces are not equally utilized for a multitude of historical, social and cultural reasons. The OAFG19 – Oregon's Outdoors Are For Everyone Grant – is aiming to help open up an unfolding and evolving conversation about the future of inclusion in storytelling, both in front of and behind the camera, utilizing Oregon's outdoor spaces as a backdrop.
The OAFG19 – "Oregon's Outdoors Are For Everyone" – looked for experienced filmmaker candidates who were able to demonstrate a compelling short film pitch that promised to portray the excitement and rigor of an outdoor-adventure, action sport, or pursuit that has the potential to inspire others.  The hope is the finished short film will equally illustrate the inspiration of adventure, the triumph of the human spirit, and the distinct possibility that outdoor pursuits can mobilize and empower people to get outside and make their own stories in the great Oregon outdoors.
The $20,000 Grant is being provided by the #OregonMade Creative Foundation in conjunction with Travel Oregon.
Follow the filmmakers: