You probably already know about our upcoming screening of Raquel Welch in #OregonMade "Kansas City Bomber" (and, if you don't, you should), but did you also know that KCB played a part in launching one of Portland's most iconic sports teams? That's right – the incomparable Rose City Rollers. And they are now partnering with us to present the film on April 1 at The Hollywood Theatre.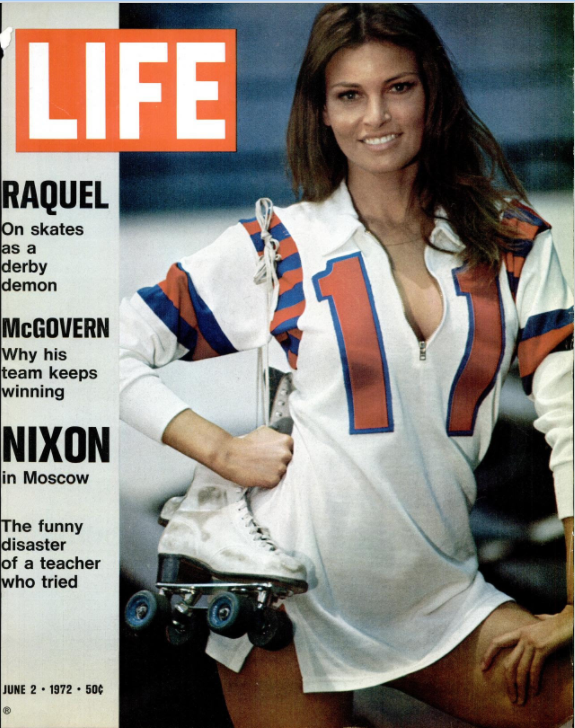 "Kansas City Bomber"  played a part the launch of Rose City Rollers, Portland's premier roller derby league and home to three-time World Champions, the Wheels of Justice. RCR Skaters will be in the house ahead of the screening, and Executive Director Kim "Rocket Mean" Stegeman will give a short talk about how this film spurred the launch of whats now the largest modern-day derby league in the world!
So don't miss this. Seriously. Get your tickets now.