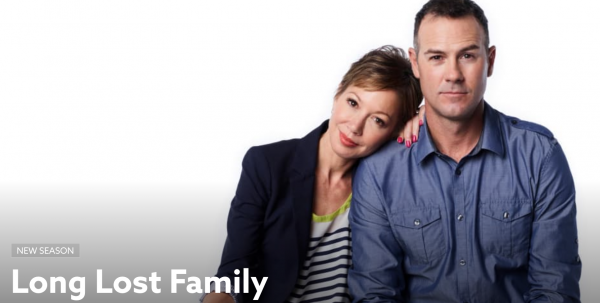 Tune in to TLC on Monday, December 17 to catch episode 9 of the new Season 5 of TLC's "Long Lost Family" which features The Nunan House in Jacksonville.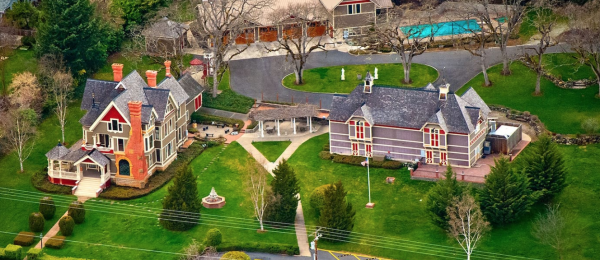 "Long Lost Family" follows the touching stories of people who have suffered a lifetime of separation and are yearning to be reunited with their birthparents and biological families or find children they had to place for adoption long ago. It airs on TLC at 9pm.
You can also find the Nunan House in our Location Database as well as rent it for a vacation from AirBnB.
And…did you know that the 1990 drama "The Girl of the Limberlost" also shot in the Nunan House?