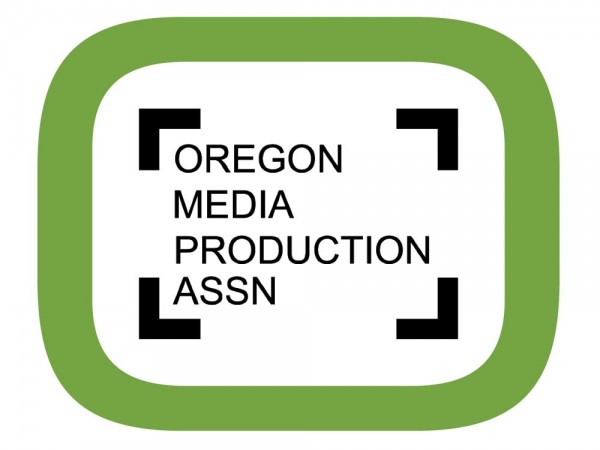 Oregon Media Production Association (OMPA) is holding a fall membership drive leading up to the deadline for the 2019 SourceOregon production directory on November 15. The goal is to reach 1,000 members! Will you be one of them?
The media production industry is thriving now and we want it to stay that way. Keep the work coming by supporting a nonprofit that works day in and day out to strengthen your industry.  
A strong collective voice matters. Your membership matters. Sign up now at bitly.com/OMPA1000.
More About OMPA
The majority of our funding comes from membership. Without your support, we truly could not do the work we do day in and day out, advocating for, connecting, and promoting Oregon's world-class media production industry.
Our strongest promotional tool is SourceOregon, our fully-vetted, statewide directory of industry professionals. Check out our Top 5 Reasons to List.
Make the smart move and become a part of OMPA today! Or, if you're not big on benefits, you can still list in the directory without being a member. Sign up now at bitly.com/OMPA1000.