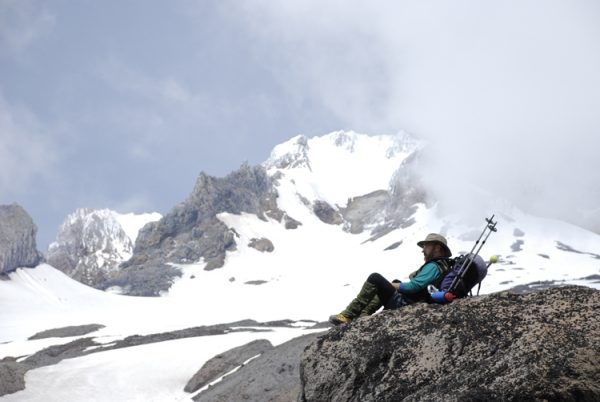 The stunning landscapes of Oregon have been a great inspiration for the past 25 years.  I have been exploring and photographing around Oregon and the NW since 1993.  
After graduating from photo school at the Rochester Institute of Technology and a couple years as the park photographer for Yosemite National Park, I found my way to Portland and have been loving it ever since.
Several years as a photo assistant and photographer gave me the experience to know what a crew may need from a location, and what may go wrong once the crew is on site.  My experience behind the camera is a powerful asset when it comes to finding the best locations for clients, and helps make sure they are prepared for potential complications that may come with their chosen locations.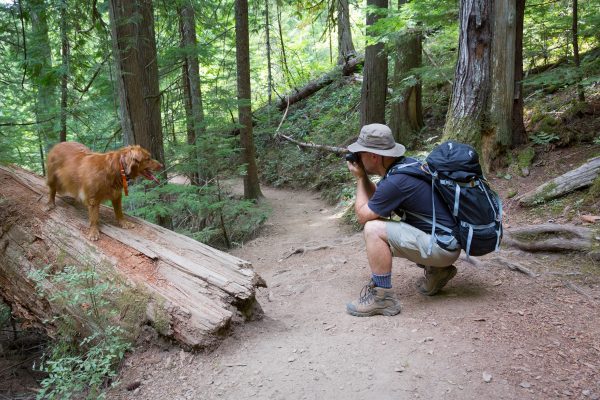 Working as a location scout has been a great way to explore many hidden corners of Oregon and the Northwest.  The variety of landscapes, small towns and cities provides the opportunity to find most any scenario you can imagine.  You can shoot both modern and vintage urban scenes around downtown Portland, an ocean front scenario at the dramatic coast, lush forests in most any direction, a snow covered mountain and barren deserts all within a few hours of Portland.  
My favorite locations to work in Oregon are Mt. Hood and the more remote areas of Central Oregon.  You can shoot a winter scene in the snow on Mt. Hood in June!  And as you head further east and south you  encounter areas such as Crack in the Ground, Hole in the Ground, the Lost Forest, and many more.  These add to the beautiful variety of locations available in Oregon.  
To go along with the stunning locations available, the people in the industry in Oregon can take care of most any need a crew can come up with.  The Oregon State and Portland Film Offices are  extremely supportive, the  permitting locations is supported by a wide array of helpful and supportive permit authorities, and local crews have the skills and experience to make anything happen that a crew can come up with.
503-704-0076