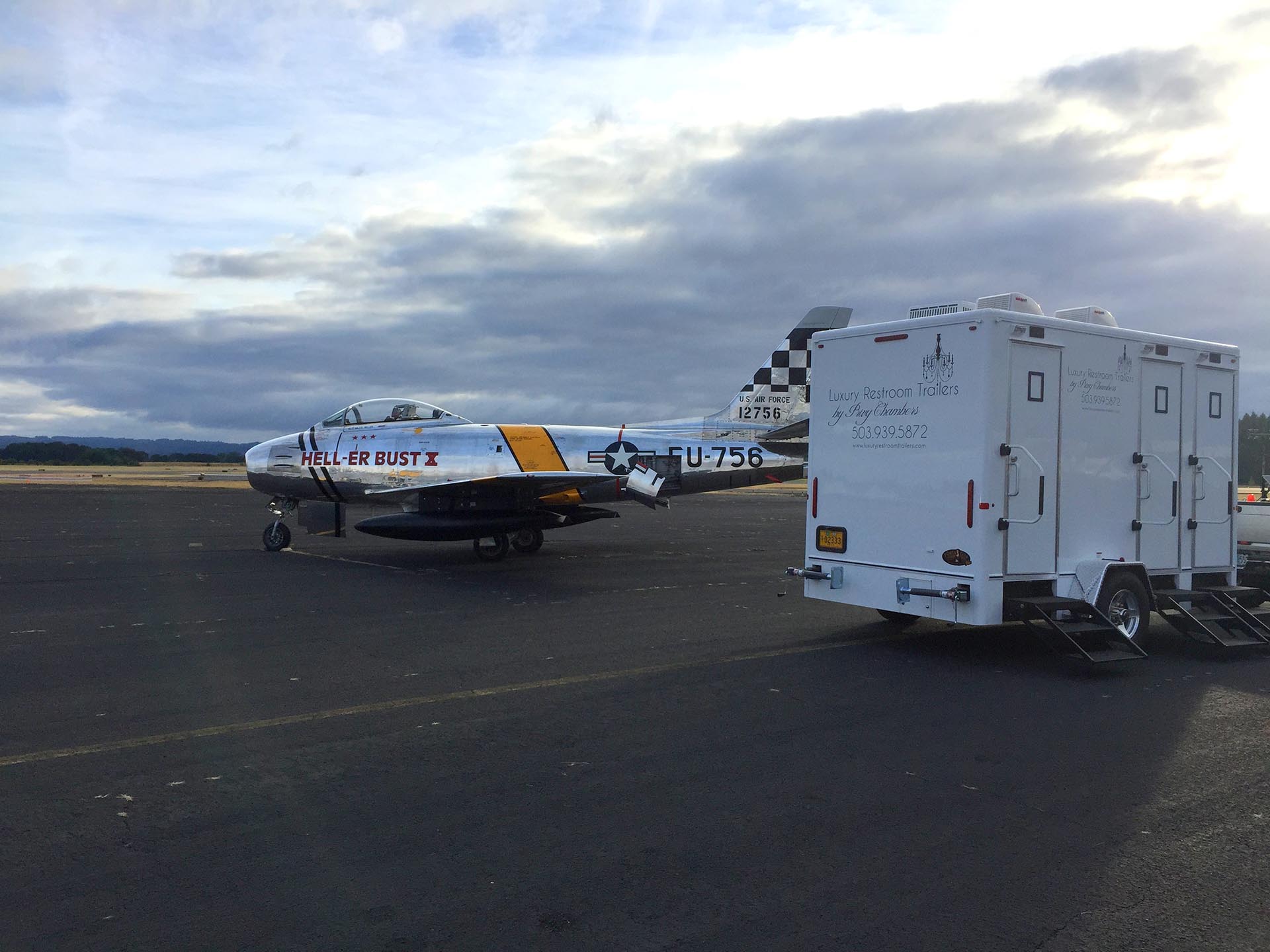 Often we get asked how we got into the luxury restroom trailers business. Well, they say that 'necessity is the mother of invention', and that was certainly true in our case. Back in 2011 when I was planning my outdoor wedding and checking into outdoor restroom options, I found there weren't really options beyond smelly construction Porta-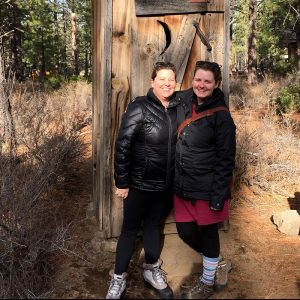 Potties. When the wedding was over, we resolved to change that.
We knew that weddings weren't the only events that deserved better sanitation options; and, in the years since we founded Luxury Restroom Trailers, we've brought a new level of cleanliness, comfort, and service to outdoor restrooms for corporate events, movie shoots, store remodels, and farm-to-table dinners.
Proud To Be Locally Owned And Operated
We are a local, women-owned business that is blessed with more than 100 years of industry experience on our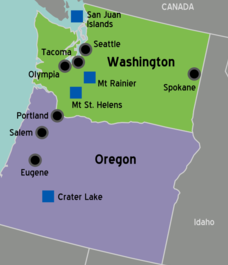 Executive Team. Today we're proud to look back on the last seven years and realize that now we're the largest provider of luxury restroom trailers in the entire Northwest! From facilities in both Portland and Seattle, we service customers from the Canadian border to southern Oregon.
Offering a wide range of outdoor restroom options
A Leader In Doing Things The Right Way
Sure there are others in the field now, but we continue to lead the way with the largest service area, the largest fleet of models, and we're still the only vendor that offers fully ADA-compliant restroom trailers and services every installation daily.
We also lead the field by ensuring that our services comply with all relevant environmental regulations and we've adopted the "green" standards recommended by the PSAI (Portable Sanitation Association International).
All The Right Finishing Touches
Every one of our trailers is custom-designed to our exacting specifications. And that includes water saving features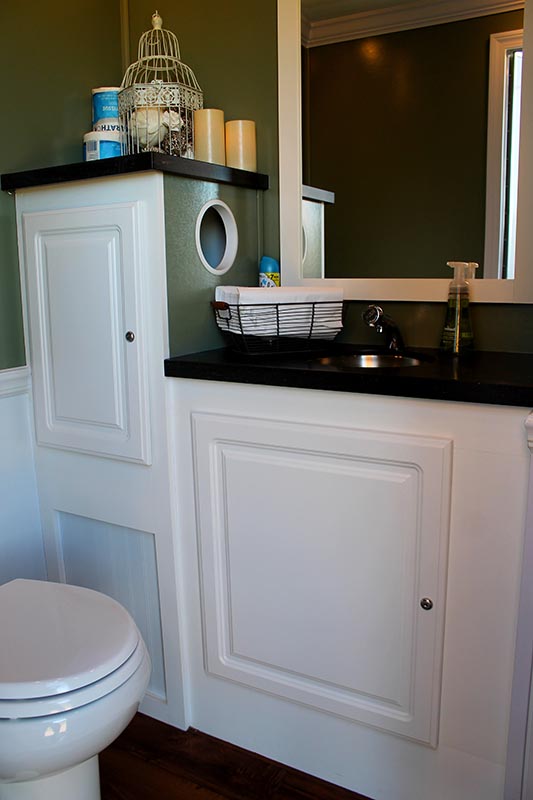 that mean each flush is only 0.33 gallons, versus 1.6 gallons for regular toilets. Even the paper products we stock our restrooms with are 100% recycled for minimal impact on the environment.
You can be sure that we'll take care of all the details including beautiful floral centerpieces; we provide all paper products, hand soap, and even an iPod for the built-in sound system. We are licensed to pump our own restrooms in both Oregon and Washington (you'll want to double-check, most vendors are not).
And We're Glad We Did It
What started as a search for a better restroom for my wedding has turned in the Northwest's leader in luxury restroom trailers. Whether you need a restroom trailer with durable, industrial finishes that can take whatever you throw at it, or you want the ultimate in luxury with elegant fixtures and interior design, we've got you covered. Give us a call today!
https://luxuryrestroomtrailers.com