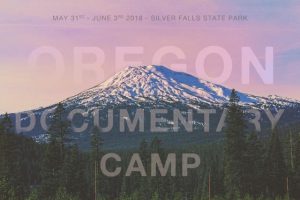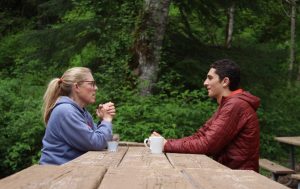 Registration is Open for Oregon Documentary Camp 2018!
Join more than 60 filmmakers for a 4-day retreat in the woods
We'll hear from award-winning presenters:
Alexandria Bombach (ON HER SHOULDERS)
Doug Block (112 WEDDINGS)
Jax Deluca (Director of Media Arts at the National Endowment for the Arts)
…and more!
We'll watch & discuss films, attend panels, and share works in progress.
We'll even have campfires, go hiking, and make new friends, just like at summer camp.
Register NOW!
And remember…sharing a work-in-progress is first come first serve,
so register early if you want to share your work!