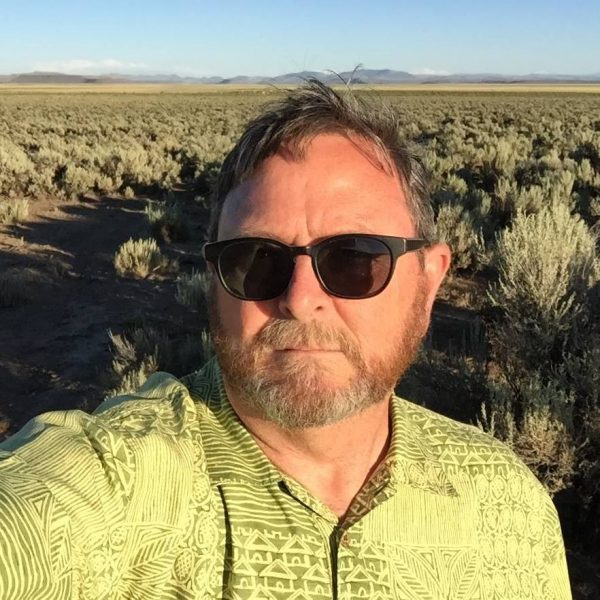 A native Oregonian, Don Baldwin is a location scout and manager with broad production experience over nearly three decades of work in the Pacific Northwest. Following six years of active duty as a naval officer, including three extended deployments to the Western Pacific, he returned to Portland and began work in film and video production. Working mainly in Oregon, Washington, and Idaho he's built a varied resume including experience in major feature films, independent film, and episodic television, with extensive credits for commercial production companies and still photographers.
In 2016 he was location manager for Andrew Haigh's "Lean On Pete," helping create the hardscrabble Portland existence of the film's characters, and tracking the journey of its hero from Portland through eastern Oregon, Utah, Colorado, and, ultimately, Wyoming, almost all within Oregon's borders. ("Lean On Pete" is on theatres March 30th.)
Most recently he was named, with his wife, Beth Melnick, a finalist for a Location Manager's Guild International award for Outstanding Locations in a Commercial for The North Face's Ventrix™ jacket . When on production he is a faithful observer of Hawaiian Shirt Friday!
An avid soccer fan, he lives in Portland and spends his free time supporting the Portland Timbers and Portland Thorns, and volunteers teaching CPR through the Timbers Army supporters group."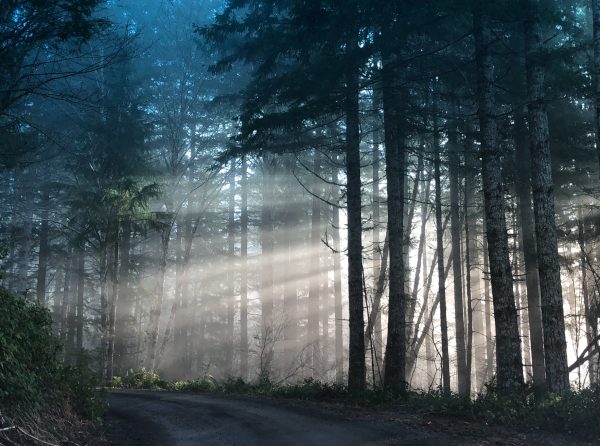 Some of the commercial companies and accounts Don has worked on are: Anonymous Content, RSA Films, Farm League, Gravy Productions, Radical Media, Harvest Films, R2C Group, Ford, Toyota, John Deere, The North Face, Subaru, Consumer Cellular, US Cellular