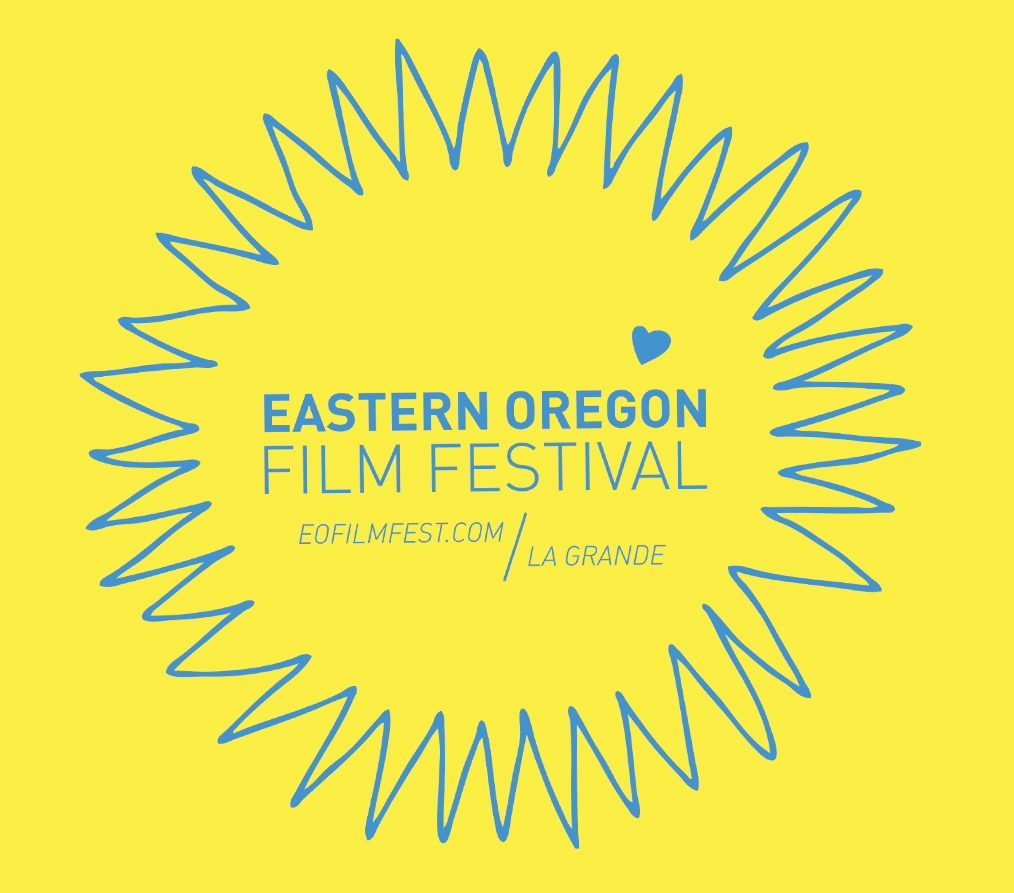 #EOFF2017 Announces Film Selections

Eastern Oregon Film Festival is proud to announce its Official Selections for the 2017 Festival. Spread across five venues (including a 48hr. online program at Filmmaker Magazine), EOFF will run October 19-21, 2017 in La Grande, OR.
The festival will open and close with fiction and non-fiction offerings that explore possibilities of the near-future. Opening night will feature Pete Ohs and Andrea Sisson's gorgeous desert fable, Everything Beautiful Is Far Away.
EOFF will close out its program with Mila Aung-Thwin and Van Royko's essential documentary about nuclear fusion, Let There Be Light.
♥♥♥
See Full Line-Up
♥♥♥
Festival passes / ticket information available September 20. Until then consider becoming a member and secure your ALL ACCESS festival pass OR sponsor the fest and get your brand in front of filmmakers and friends.