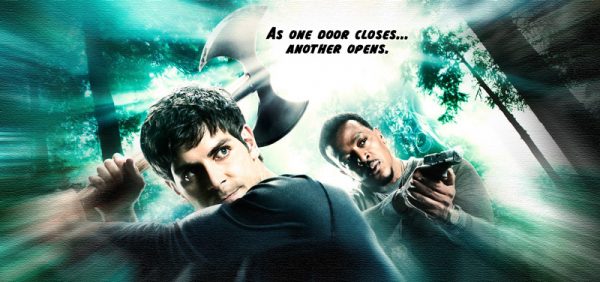 As Grimm fades to black, it's hard not to get a little nostalgic considering the massive contribution to our local VFX scene. But this also signals a call to action and the need to pull together quickly, to keep as many of the dozens of Ex-Grimm artists here and gainfully employed as possible.  Local studios, agencies, and other companies operating in the VFX/CG/Post/Game space are on baord.
Next Monday, March 20, from 5-7pm at co-working space CENTRL (Eastside), VFX/PDX presents "A Very Grimm Happy Hour." This is a VFX+CG job fair, done up Portland style.
Companies interviewing:
LAIKA
ShadowMachine
HouseSpecial
SuperGenius
Hinge Digital
Deep Sky
Sprocketship
9iFX
Juliet Zulu
Cinco Design
Sockeye
Joint
…and more TBA
This event is open to all – Grimm is the catalyst, but any prospective/job hunting Portland based post production artist or support staff who'd like to express interest is invited. Not limited to CG/VFX – Editors, Producers, Coordinators, IT, etc. If interested and you'd like to submit your materials, please fill out this form to have your info pushed to those hiring. More information over at the VFX/PDX page.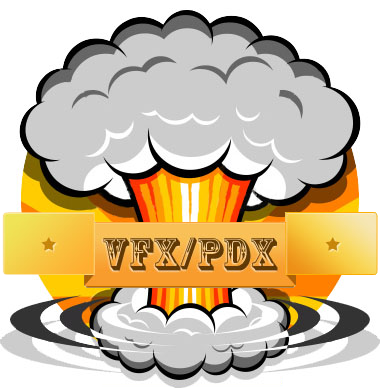 "A Very Grimm Happy Hour" (aka: a Portland style VFX+CG job fair)
Monday March 20, 5-7pm
CENTRL Eastside
329 NE MLK, Portland, OR 97232
This is less than a week away and coming fast. Please help us spread the word quickly and forward to anyone you think might be interested, and share via Facebook, LinkedIn and Twitter. (thanks)
Note a couple of other upcoming attention worthy user group events –
Design Week Animation Challenge and Demo Reel Review 2017 – April 24 @ Ziba
A night of VR with Isaac Cohen and PDX VR Demos – May 10 @ OMSI