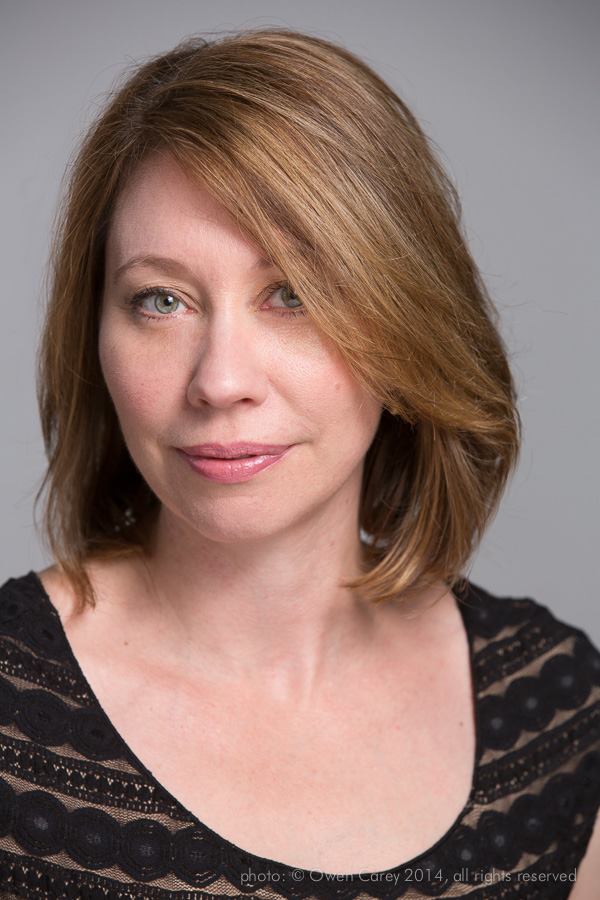 The Oregon Media Production Association (OMPA) is proud to announce and welcome Janice Shokrian as the organization's executive director. Shokrian will be responsible for representing the mission of OMPA to members, potential members, legislative bodies and industry stakeholders.
"After an exhaustive search, Janice stood out as the executive director who could take us forward in a powerful way," says OMPA president David Cress. "We're eager
to introduce her to our member and industry stakeholders right away." Cress noted that the new executive director was already in meetings with key players in Oregon's film, television and media business.
"I'm grateful to be joining OMPA as the new executive director. My predecessors have left large shoes to fill. OMPA's Board of Directors has set ambitious goals which I'm excited to fulfill." Janice was recently the managing director at Portland Actors Conservatory where she increased contributed revenue by 140%, reduced expenses by 8% and championed for the successful passing of two bills advocating for the arts. "I foresee 2016 to be a year of strengthening the five key priorities that will benefit all OMPA members: increasing membership and revenue, expanding production opportunities across the state, and strengthening government relations in the media production industry."
Shokrian will be taking over for Nathaniel Applefield, who served as interim executive director since February of 2015. During his 10 month employment as interim executive director, Applefield championed the organization through a successful legislative session and increased the annual budget to provide for additional programs and staff to better serve the member and organization needs. Says Cress, "We were fortunate to have Nathaniel at the helm during our transition. His work left us positioned to move ahead well."
OMPA is the largest nonprofit association for commercial, film, TV and digital development professionals in Oregon, uniting crew, talent agencies, producers, directors and others who cater to the entertainment industry. The organization's mission is to grow jobs and business opportunities for Oregon media story-tellers. OMPA contributes to Oregon's culture of creativity, in a green and economically powerful 21st Century industry.