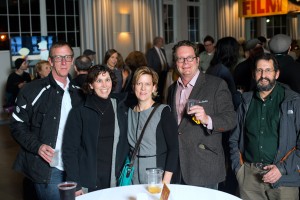 The owners of PDXpendables Stage and Studio Supplies LLC, Don Rohrbacker and David Bluford are pleased to announce their first Anniversary.
PDXpendables was formed in November of 2014 with a view to provide superior customer service to the Entertainment Industry. In the past year we have served clients as diverse as large animation studios, television series, even the Theatre departments of Community Colleges and every type of client in between.
Taking advantage of relationships formed with every major manufacturer in Entertainment over the past 30 years, PDXpendables provides Grip, Lighting, and a broad range of Expendables.  From Arri's newest L10-C  LED Fresnels to Sticky Mats for Sound Stages we provide it all. As an added convenience to our clients- we deliver.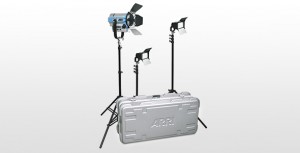 In addition to sales, PDXpendables also features a select inventory of hard to find rental items. We have Arri's much in demand M40 System with the newest HS Ballast which allows you to work the Phantom camera. American Grip's Blackbird Stand- a crank up stand that goes to 18′, currently the highest such stand for rent in town. Our newest offering is Arri's newest LED kit- which features a L5-C Fresnel and two Locaster Soft Heads.
We invite you to check out the website at http://pdxpendables.com