Google's  Trekker Camera is slowly bringing it's technology to the trail.  This summer volunteers from the Oregon Wild organization (formerly the Oregon Natural Resources Council or ONRC) offered to carry the Trekker and hike some of Oregon's most beautiful trails in order to bring a "street view" to the public and is so doing, bringing attention to conservation lands in Oregon.  OPB covered the story and you can read more here.
Update: Also, Oregon Wild have a film festival that kicks off September 9th "Speaking For The Trees" at the Bijou Arts Cinemas in Eugene. They have some interesting green programming, you can get tickets and see the line up here.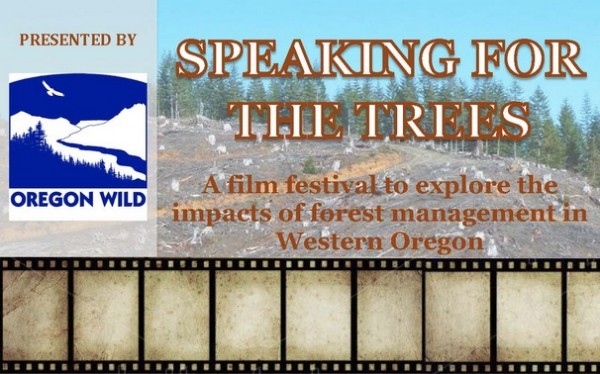 Oregon Wild is an educational, scientific and charitable organization dependent upon private donations and citizen support.  Memberships and contributions are tax-deductible.
"If you're a tourism board, non-profit, university, research organization or other third party who can gain access and help collect imagery of hard to reach places, you can apply to borrow the Trekker and help map the world here." Google Maps