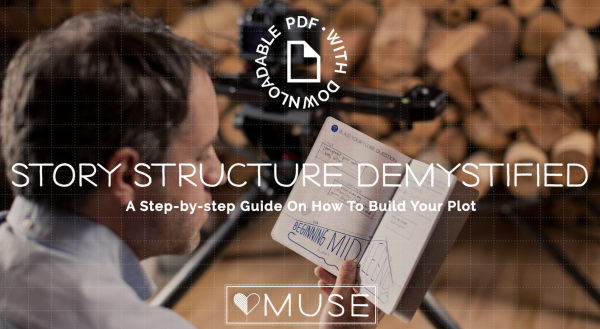 The idea of story is everywhere, but so few people really understand how to define what a powerful story really is. More than that, even when people can define story, there's nothing out there to help them build one effectively. In the past there have been tips, tools, and tricks, but there has been no concrete process that took people step-by-step from an idea to a truly influential story. Portland-based filmmaking studio Stillmotion aims to combat this trend with Muse, their patent-pending storytelling process.
Using eight proven steps used by Emmy Award-winning filmmakers, Muse exposes users to a revolutionary process that leads to stronger and more intentional stories. Using its first year to focus on the needs of filmmakers, Stillmotion will review users' feedback to improve the process before offering it to people from all walks of life, from the creative director of a local advertising agency to the dignitary preparing an argument to present at the United Nations.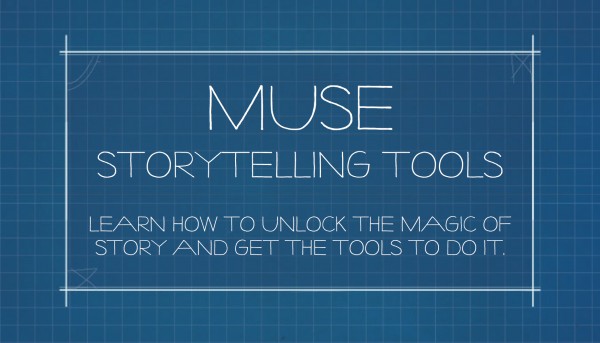 Stillmotion believes that the world operates through story. 

Muse is their way of helping people in all verticals communicate their message better. 
Muse will initially be launched as a pilot program that offers all aspects of the course at a reduced price, including access to a Story Coach, Story Blueprints, lifetime access to an internationally acclaimed online course, and a physical toolkit sent to each learner. After the first week, Muse won't be available until later in the year, when Stillmotion has responded to consumer feedback and improved the process – a critical step if they are truly going to empower the world to tell more intentional and compelling stories.