Oregon's industry members present awards for excellence in craft and community building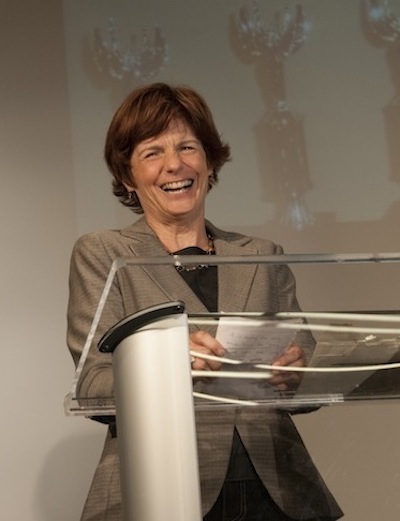 Hundreds of actors, agents, casting directors and industry supporters, including Senate President Pro Tempore Ginny Burdick and AFL-CIO President Tom Chamberlain were on hand to celebrate the depth, breadth and professional skills of Oregon's on-screen acting industry at Oregon's Got Talent in Portland last Saturday.  The Oregon film and television industry event included an actor's expo, workshops and awards show
with musicians Hamilton Cheifetz, Jeffrey Kauffman, Richard Moore, Portland Teen Idol winner Haley Ward, and acclaimed funnyman Darius Pierce as Master of Ceremonies. Highlighting the show was the awarding of Superfine Awards to recognize those at the top of their craft and who also share their talent to support the development of their peers. This year's Superfine award winners and their categories are:
Mary McDonald-Lewis, Female Actor
Todd Robinson, Male Actor
Jerry Buxbaum, Stunt Performer
Damon Jones (Actors In Action), Actor Support
Nathaniel Applefield, Above & Beyond
The program was presented by OMPA, SAG-AFTRA, PATA and APP-NW, and the Artistic Director was Michele Mariana.
All photo credits this page: Melody Saunders.