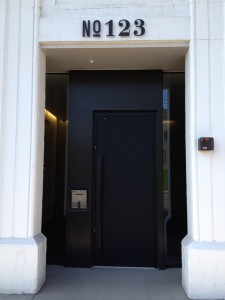 Many of you have heard already, but in case you haven't, we are moving on November 4 into our new offices.  We will be in a new suite at the Eastside Exchange building with our friends at the Technology Association of Oregon.  The building has been beautifully updated and it should open up new opportunities for events and partnerships.

NEW ADDRESS AND PHONE NUMBER AS OF NOVEMBER 4

PHONE – (971)254-4020
Our direct numbers are changing as well:

Vince Porter – (971)254-4021
Bob Schmaling – (971)254-4022
Nathan Cherrington – (971)254-4023
Jane Ridley – (971)254-4024

Also – An early Save the date – We're planning a joint event with the Technology Association to celebrate our new digs on December 5.  Stay tuned for those details.