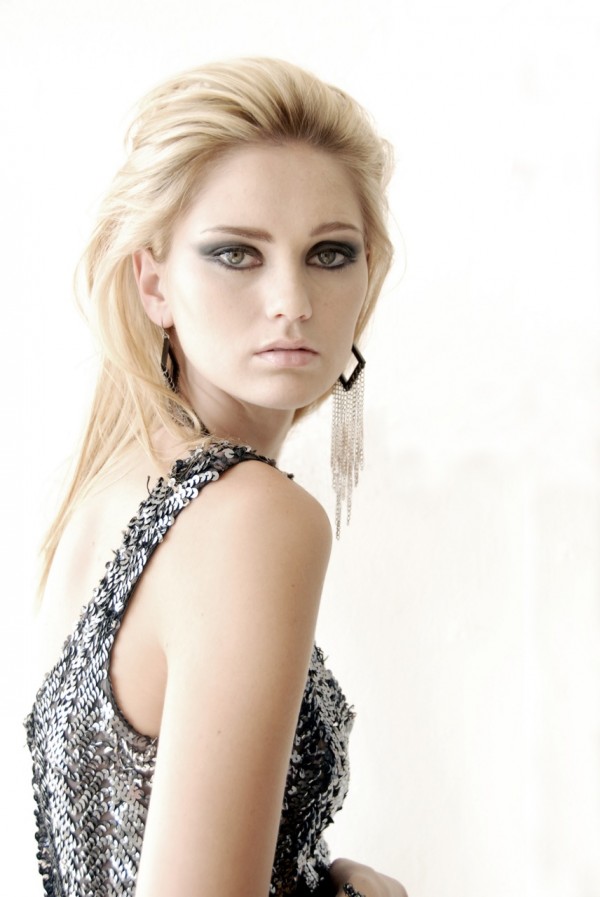 FOR IMMEDIATE RELEASE
Contact: Celena Rubin
Telephone: 503-245-4551 / 310-502-3223
Email: [email protected]
Web: www.artofmakeup.com
PROFESSIONAL MAKEUP SCHOOL TO OPEN IN SOUTHWEST PORTLAND 

Oregon's First School of Makeup Enrolling Students Now For Summer Courses
Portland, OR, May 24, 2012 – Renown professional makeup artist and Portland resident Celena Rubin to launch Art of Makeup, School of Professional Makeup Artistry, Oregon's first school exclusively dedicated to Makeup Artistry.
According to the Oregon Media Production Association, "The film and TV production industry in Oregon hit a milestone last year with over $100 million dollars in production spending from out-of-state projects" (OMPA.org).  Celena Rubin says, "this is an exciting time to launch such an endeavor while offering Portland and surrounding communities an opportunity and destination to establish professional makeup training, especially for burgeoning young makeup artists who can't afford or are unable to travel to places like Hollywood or New York, where traditionally such careers begin," further stating, "it is the Art of Makeup school's intention to be a valued local source and potential launching pad into the industry, offering curious members of the community an opportunity to acquire the skills to enter into a career of professional makeup artistry.  Celena reflects on the thought of going full circle with her career, "I have always loved makeup and after actualizing my dream of becoming a professional makeup artist and becoming fortunate enough to work with top celebrities and talent throughout entertainment, starting this school and teaching what I have learned to others with the same dream has become a passion."  Keith Zenobia, owner of Zenobia Agency, one of Los Angeles' top agencies since 1986 providing talented, experienced artists to the advertising, publishing and entertainment industries internationally, has added, "Celena is a very talented makeup artist and I look forward to seeing her succeed in this exciting new venture.  We are always looking for talented makeup artists to represent, and with Celena's background we will certainly be keeping our eyes open in the Northwest."
Art of Makeup employs local Portland based artists who have well respected professional credentials and a passion for teaching the art, science, techniques and secrets of the trade.
Art of Makeup is accepting enrollment applications now.   Examples of courses offered include:  Corrective Beauty, Fashion/Bridal/Retail, Period Makeup, Film/TV/Stage, Hair Styling, Airbrush Makeup, and Special FX.  A complete
6 1/2 week course as well as individual classes are offered.  Celena and her professional team will also discuss the rewards and challenges of a free-lance lifestyle, as well as the marketing tools and networking skills needed in a competitive environment to excel and thrive in a life long career as a professional makeup artist.
About Celena Rubin:
Celena is a professionally working makeup artist from Los Angeles with over twenty years of experience doing makeup in almost every area of the beauty industry. She has worked in theater, TV and film, retail cosmetics and bridal, print, commercials, music videos, and runway. Celena has worked with top celebrities and directors in Hollywood, and working for ABC's Good Morning America and 20/20, she has also worked with some of the top politicians in the country.  Her makeup work has been spotted in W, Oprah, Rolling Stone, Time, Vanity Fair and many more top publications throughout the world.
About Art of Makeup School of Professional Makeup Artistry:
At Art of Makeup our mission is to provide every student with quality education that will encourage confidence and creative freedom in the art and science of makeup.  Art of Makeup's training techniques and experienced instructors will provide the necessary foundation and environment needed to prepare students with the fundamentals that are required for a career in makeup.
For More Information about Celena Rubin or Art of Makeup, School of Professional Makeup Artistry, please visit www.artofmakeup.com
###
If you would like additional information or to schedule an interview with Celena Rubin please call:
503-245-4551 / 310-502-3223 or email: [email protected]