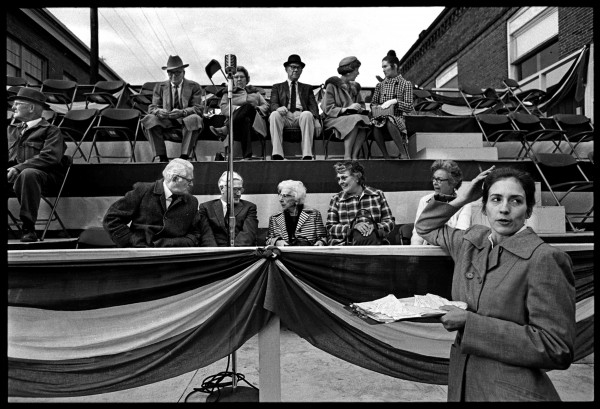 Katherine Wilson kicks off her Traveling Movie Museum on Friday from 4 to 7pm with an open house @ Jameson's Retro Bar and Lounge, Broadway and Olive, downtown Eugene. A no-host bar is available. Jameson's also provided the framing for over 30 images and posters from the iconic film. Many of them will be shown to the public for the first time since the filming 35 years ago. The exhibit ends Sept. 30th.
Wilson, a native Oregonian filmmaker, was the Location Scout and Location Casting director for the movie. Her husband Philip Krysl also works in the Motion Picture Industry, and between them they have worked on over 50 films shot in Oregon, from which they have collected Archives and Artifacts over the last four decades. More information about their careers can be found on IMDBPro or @ http://imdb.me/katherinewilson, and by linking to Philip under "spouse".
A larger exhibit of "Shot in Lane County" memorabilia (with "Stand by Me" and "Cuckoo's Nest" thrown in for good measure) is being showcased by the Lane County Historical Society beginning October 1st, 2011.
In the photograph above of the Parade Grand Stand, taken by John Bauguess, Katherine is filling out vouchers for just a handful of the 1400 extras she had that day. "I had been running behind the Playboy Bunny and Princess floats that freezing day in November, 1977, throwing the girls coats between takes. Somehow I lost mine, and ended up borrowing my Grandfather's coat. He was a fourth generation Oregon farmer, and at the productions' request, had predicted the clear weather in August for this 5-day sequence in November.
Wilson's vision is to have a permanent home for all the Oregon Film artifacts she has, and has community support for them going into the basement of the newly aquired (and soon to be renovated) Cottage Grove Armory. "There are remnants of Otter's room there, where five cover sets from "Animal House" were built in case it rained during the parade scene," she said. The "Oregon Film Factory Traveling Movie Museum" is available for customized exhibits. Contact Katherine @ [email protected], or on Facebook.