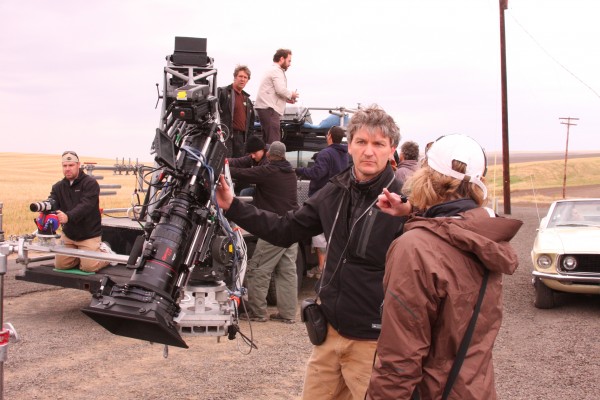 After my three decades here with film and video, Oregon each year grows. Its not going to stop. The tools that are available now are state of the art.
Local investors keep building as more productions look at Oregon as a location. What needs to continue is the banding together of all the states workers to show outside production that we are ready. The state itself has always been a place of some of the most incredible locations anywhere. Friendly to film companies visitors quickly realize what Oregonians have know for a long time. Things look better here. One DP was amazed he could see blue sky all the way down to the horizon. Even the rain is welcome. Companies often come here for our famous weather.
The city can play many different places. The diverse backgrounds within a 300 mile radius are stunning. As a local reading this what can you bring to your state? Investing right now is a very good time.
Mark Haleston