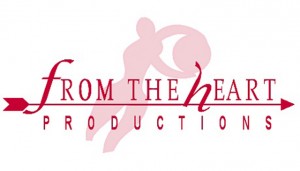 The Film Grant Where You Win Even If You Lose
Now in its 24rd year, the Roy W. Dean Film Grant seeks films that are unique and make a contribution to society.  The winner receives $3,500 cash and close to $30,000 in donated film products and services they can use to complete their film.  Films can be documentaries, short films, features, or webisodes. Deadline for submission is April 30th, 2016.
A new donor for this year's grant is Promedia, a full service production and post production facility located in the heart of Manhattan.   
Continue reading...

"Roy W. Dean 2016 Spring Film Grant Now Accepting Submissions"