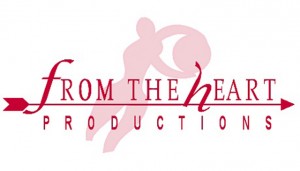 The Film Grant Where You Win Even If You Lose
Now in its 24rd year, the Roy W. Dean Film Grant seeks films that are unique and make a contribution to society.  The winner receives $3,500 cash and close to $30,000 in donated film products and services they can use to complete their film.  Films can be documentaries, short films, features, or webisodes. Deadline for submission is April 30th, 2016.
A new donor for this year's grant is Promedia, a full service production and post production facility located in the heart of Manhattan.   President/CEO Joe D'Imperio is offering the grant winner 40% deduction on color, editing, and sound services as well as the same 40% deduction to all production services….including their lighting truck.
Other prizes awarded the grant winner include a hard drive from G-Technology, 30% discount in equipment rental from AbelCine Tech, Inc. NYC, $500 in tape stock from Media Distributors, 25% discount on publicity services by David Magdael & Associates, Inc., and much more from many heartfelt donors.
Even if you don't win the grant, you win something valuable.  Each applicant for the grant receives a consultation on their project from Carole Dean or an experienced filmmaker connected to From The Heart Productions which sponsors the grant.
You can apply for the grant at http://fromtheheartproductions.com/grant-application-form/.
For more information, please email [email protected] or call 805-984-0098