KGW8 covered Oregon Film's 50th Anniversary with a short film quiz of #OregonMade shows and a piece on what has been happening in the world of production here in Oregon for the last 50+ years.
Oregon Film, in partnership with the Hollywood Theatre, has been screening a selection of #OregonMade films since January, as part of the 50th Anniversary celebration.  Next up is "Animal House", Friday, August 17th. 
Come and help us celebrate!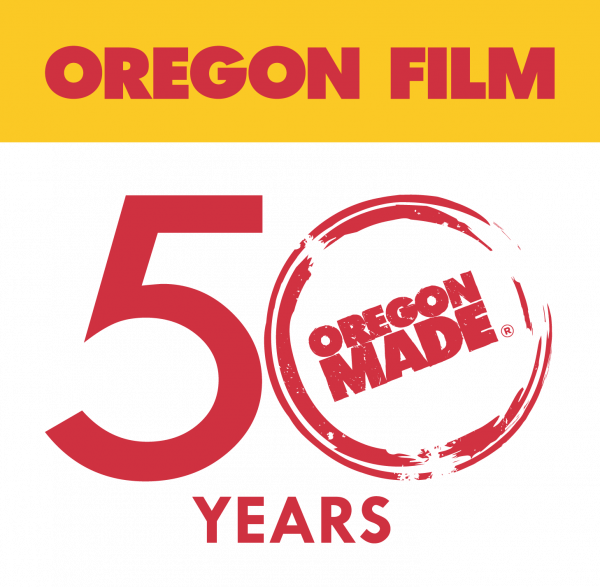 Continue reading... "KGW8 Covers Oregon Film's 50th Anniversary – Test Your Knowledge Of #OregonMade Shows"