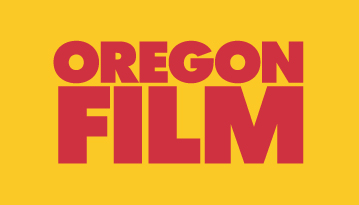 As the Oregon Production Investment Fund Residential Tax Credit Auction approaches(click for more details), two information sessions have been planned for Portland -on June 8- and Ashland – on June 18.  Below are the specifics.
Portland Information Session
Friday June 8 – 3:00-4:00
Governor's Office of Film and Television
1001 SE Water Ave. Suite 430
Portland, OR 97214
Ashland Information Session
Monday June 18 – 5:30-6:30 PM
Jackson County Library – Ashland Branch
Gresham Room
410 Siskiyou Blvd.
Ashland, OR 97520
Executive Director Vince Porter will be conducting the information session in Portland and Ashland.  Continue reading... "2 New Information Sessions Planned for Tax Credit Auction in Portland and Ashland"