As part of a limited program, through Oregon Film's newly created Creative Opportunity Program, many Oregon Film Festivals are offering waived submission fees for Oregon students.
Participating festivals include:
BendFilm
Portland Film Festival
McMinnville Short Film Festival
Eastern Oregon Film Festival
Klamath Independent Film Festival
We Like 'em Short (Baker City)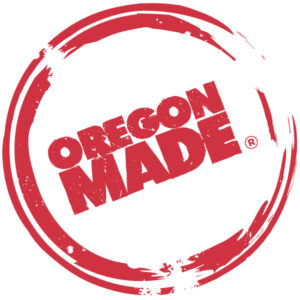 This program will be available only for a limited time as long as funds remain available and can be cancelled at any time. It is only open to current students attending high schools, prep schools, community colleges and universities as well as other higher education facilities in Oregon. To verify your student status and get your code for free festival submission to the above Oregon Film Festivals – complete this form.
This offer will end when funding has been exhausted or September 30, 2023 – whichever comes first.