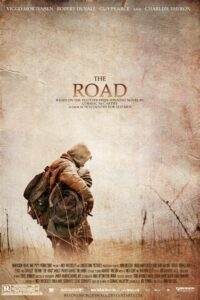 On Monday October 24, 2022, Viggo Mortensen walks the titular path with son Kodi Smit McPhee trying escape fires, famine, road warriors, cannibals and the memory of Charlize Theron in this post-apocalyptic road movie adapted from the Cormac McCarthy Novel as part of the #OregonMade Film Series at the Hollywood Theatre.
John Hillcoat directs the long trek of "the good guys" that takes in parts of Pennsylvania, Louisiana, Mount St. Helens and the Columbia River Gorge culminating on the Oregon coast at the moody wreck of the Peter Iredale at Ft. Stevens.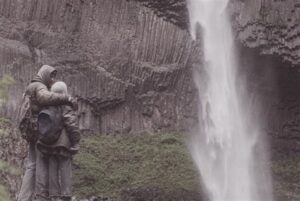 The screening is free to Hollywood Theatre members. Find out more and book your tickets here.