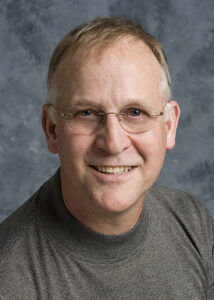 After 20 years of work with Oregon Film, Project Manager Bob Schmaling will be retiring at the end of March. It is hard to really give the proper weight and wording to everything that Bob has brought to our work, but suffice it to say that we are grateful to him, we admire him and we will miss him greatly. It has been a pleasure to work with Bob and we hope that you will agree that he has brought a unique flair to his work and to the work of our office.
For those of you who don't know – we will be holding an Open House to not only celebrate and thank Bob on April 20 from 4 PM-7 PM but also to show off our new office at Tree Farm in Southeast Portland. We hope that you can join us – if only for a few minutes to say hello. You can find more information and the RSVP link here.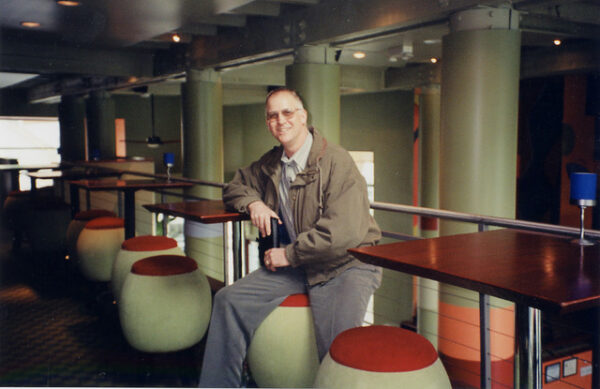 This is a time of change, but also a time for us to take stock of old and new friends, a legacy of great work, and a long history of serving the Oregon Film community and industry. We hope you will join us in saying, "Thank you, Bob" and wish him the best in whatever the next chapter brings. Bob's last day with us at Oregon Film (at least in any official capacity 🙂 is March 31, 2022.
Thank you, Bob. For all of it.