While it's true that new COVID cases are increasing in all 50 states and a focus on caution and safety must still be at the forefront of all productions' planning, SAG-AFTRA, the Directors Guild of America, International Alliance of Theatrical Stage Employees, International Brotherhood of Teamsters and the Basic Crafts, together with the Alliance of Motion Pictures and Television Producers updated their return-to-work safety protocols.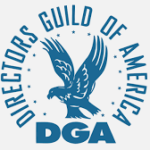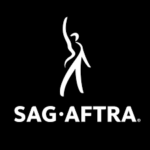 Last Monday, they reached and released an updated agreement. Relying on facts and data, and guided by science, the agreement extends the protocols until Sept. 30 and makes modifications on workplace practices, taking into account regional transmission rates and employee vaccination status.
We encourage you to read the full agreement here and the summary here.