Congrats to "Pig" –  it not only won a National Review Board Award for Best Directorial Debut (Michael Sarnoski) but also received three nominations from The Hollywood Critics Association (Best First Feature, Best Indie, and Best Actor).
"Pig," a revenge thriller from Nicolas Cage and first-time filmmaker Michael Sarnoski and stars Nicolas Cage, Alex Wolff, and Adam Arkin.  The film was shot in Oregon last summer.  Writer-director Sarnoski's film sees Cage as a reclusive truffle hunter in Oregon whose prize hunting pig is kidnapped, forcing him to return to old stomping grounds in Portland and confront his past.  It was released in the US on July 16, 2021, by Neon  (the U.S. distributor behind Bong Joon Ho's Oscar winner "Parasite.")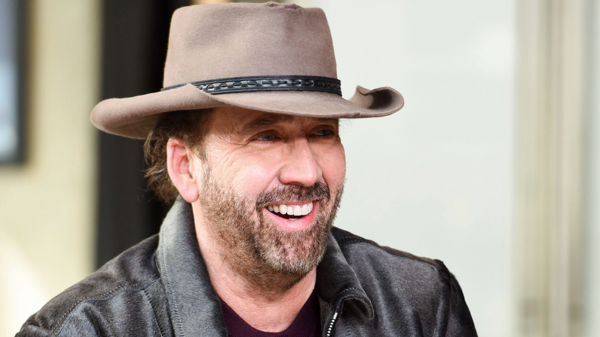 The script is based on a story by Sarnoski and Vanessa Block, who will also produce alongside Pulse Films.
Read the Variety story here.