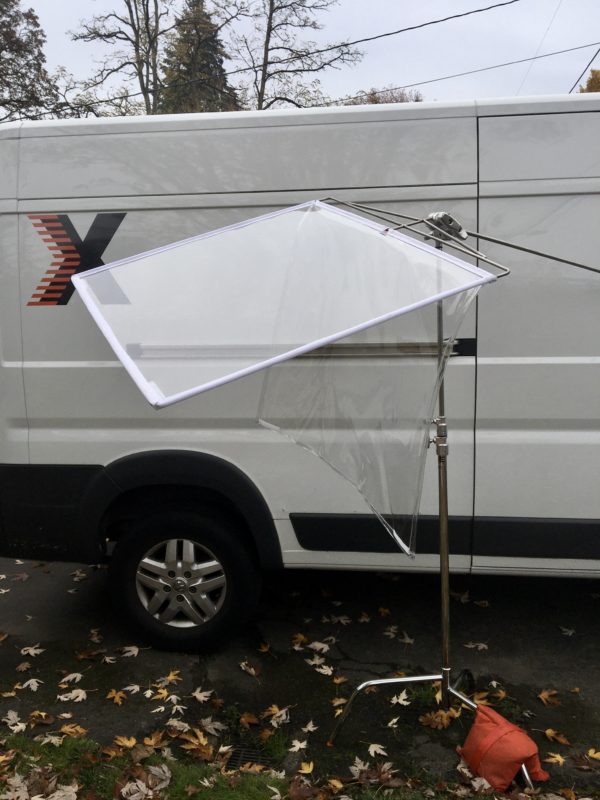 In our series of blog posts – the "New Normal" – we are looking at what creative options have been put in place to offset the disruption that Covid-19 has caused for production businesses here in Oregon.  This month we caught up with PDXpendables LLC, one of the Pacific Northwest's Stage and Studio supply solutions. Whether it is film, photo, or theater, they'll "have the gear you need at a great rate and will bring it to you. This innovative approach will save you time as well as money"
Oregon Film caught up with Don Rohrbacker, Co-Owner of PDXpendables, to talk about how the Covid-19 pandemic may have disrupted their business.
Oregon Film (OF): Like so many other businesses that have been affected by Covid-19, what aspect would you say has been the most surprising?
Don Rohrbacker (DR): The most heartening thing has been the resilience of the stop motion features. In terms of volume, these shows make up the majority of the orders since March. All four animated projects have been ordering on a regular basis.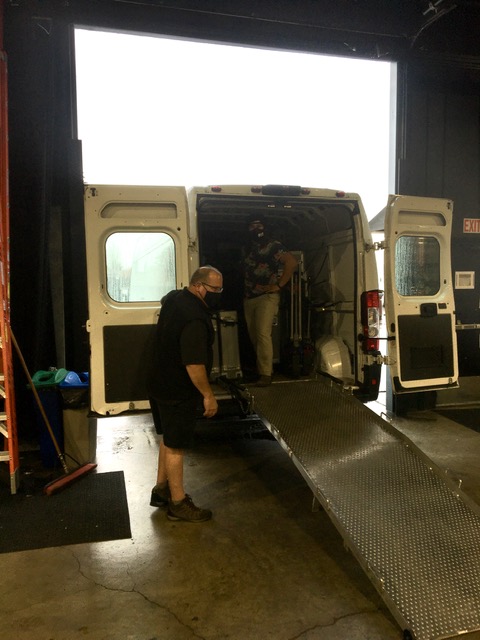 OF: What are the main modifications you have had to make to accommodate this new normal? (Which ideas have worked/been successful, which ones not so much…)
DR: No real modifications were needed, outside of increased sanitation regimes. Our approach even before the pandemic was to operate from a business suite with inventory stored in warehouses and delivered to clients. They don't come to us.
OF: Are there any surprising areas of growth in your business since the pandemic started?
DR: We've had increased sales from all around the country for small hand tools such as Pin Splitters and Greeking Books.
OF: Have you had to implement new training for your staff?
DR: No.
OF: If there has been any impact on staff morale, how have you successfully been able to mitigate this? What are you most proud of doing well during this challenging time?
DR: My business partner, David Bluford, has demonstrated remarkable acumen in securing Government assistance through such programs as PPA and SBA loans.
PDXpendables "carry all the major brands you've come to rely on from the latest LED lighting fixtures to specialty Scenic Paints. Newly added! The convenience of online shopping.  Their specialized rental stock features those hard to find items such as the newest Skypanel fixtures and accessories, high speed M40 HMI from Arri, Arri's new LED KITS the L5/Locaster, and a double Locaster Kit, the BlackBird tall crank stand, even a handheld DMX controller. Also available is Dodge's latest Multi-use Van, the ProMaster 3500. See the rental page for details."
Free delivery is available within the Studio Zone. Monday- Friday 8am to 6pm. We are available for after hours delivery or emergencies. Delivery to Idaho, Oregon, and Washington is available via FedEx.