Calling all Oregon-based filmmakers…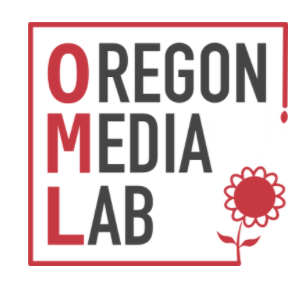 Do you have a film, a short or a series you've made in the last 20 years?
Would you like a chance to share your work as part of an online streamed media collection through the Hollywood Theater?
Good news…Now you can!

And you'll receive a percentage of your ticket sales, too.
Filmmakers are asked to submit their work at any time for consideration.

Submissions will be curated on a monthly basis around different themes. 

Selected submissions will reside on an online portal on The Hollywood Theater website for at least 6 months.
Our first Oregon Filmmaker Series will launch in July 2020.
We are seeking shorts from female identifying and nonbinary directors…narrative or documentary.
We look forward to showcasing all of the amazing filmmaking that happens in Oregon, and hope to help support your work.