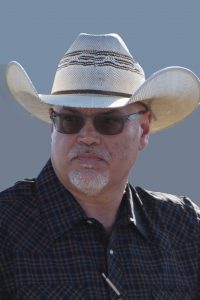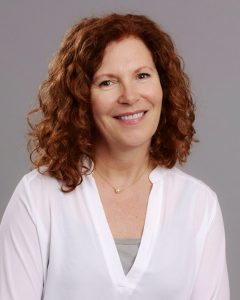 ISA PDX Third Thursdays March 21st is a DOUBLE FEATURE!
— With two guest speakers, producers Janice Williams and Darren Demetre!
It's a real coup to have these two seasoned producers at ISA PDX. Janice and Darren have worked together on several projects, including CONFIRMATION and THE FINAL GIRLS. Between them, they have scores of TV and feature credits, and will talk about the script to screen process from their perspective in the trenches.
WHEN: Thursday, March 21st – 7pm
WHERE: NW Film Center Office & South Park *
934 SW Salmon, Portland OR, 97205
* We begin at NW Film then migrate across the street to South Park.