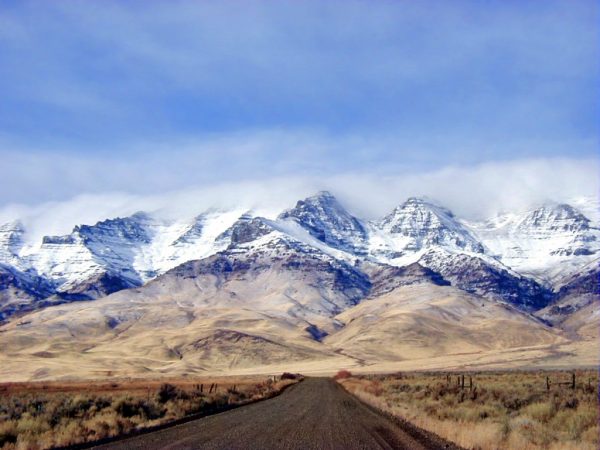 Winter Season Grant Award Winners Announced!
The Oregon Made Creative Foundation in conjunction with Travel Oregon are pleased to announce the winners of the first ever Winter Season Grant. The Grant is part of an ongoing content partnership between Travel Oregon and the Oregon Made Creative Foundation. There was a large and exciting application turnout with many creative and well-qualified ideas but Gordon Klco and Rob Finchs' pitch, "Wish You Were Here," took the top spot. Klco grew up in the high desert of the Rocky Mountains and his "love for skiing and kayaking led him into the adventure film world" where he started his career.  Klco works on his own documentaries and commercial projects as well as producing for Blue Chalk Media.  Finch is a multiple award winning Portland-based director, director of photography, editor and photographer and also is a creative director at Blue Chalk Media.
Winter in Oregon brings opportunity for outdoor adventures, ranging from peaceful to thrilling. The $15,000 Grant was designed to allow filmmakers to produce a short film series of moving "postcard stories" that would captivate and encourage people to experience the winter season for themselves.
You can read more about this Grant, and others, on the Oregon Made Creative Foundation web page, and more about Blue Chalk Media and Travel Oregon.
#OregonMade