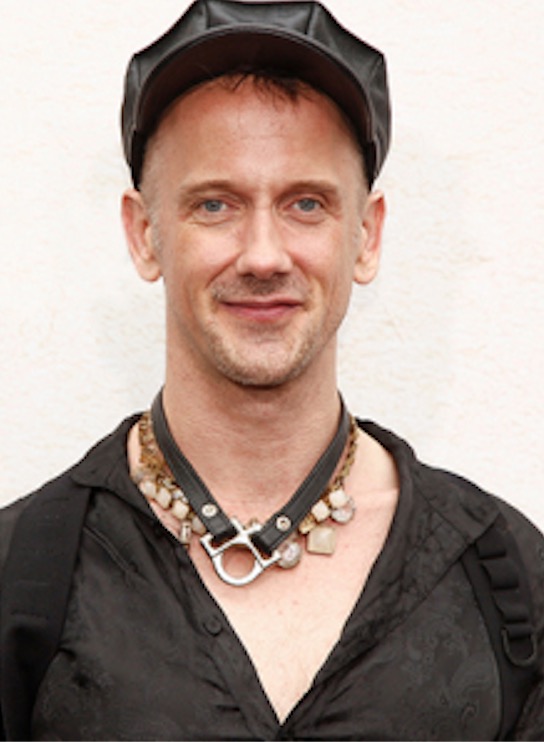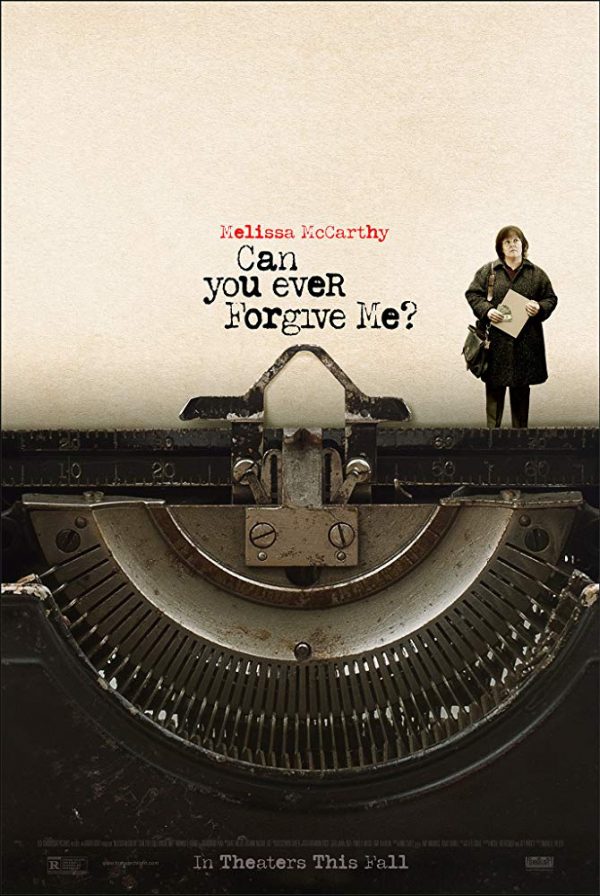 #OregonMade Coos Bay native, Jeff Whitty, has been nominated (with co-writer Nicole Holofcene) for and Oscar – "Writing – Best Adpated Screenplay" with "Can You Ever Forgive Me?"  Whitty has already gathered 20 writing nominations and 6 wins with this project.  Additionally, the film has collected two other Oscar nominations, "Best Performce in a Leading Role" (Melissa McCarthy)  and "Best Performance in a Supporting Role" (Richard E. Grant).
Whitty is already a Tony Award winning writer, known for his hit Broadway play, "Avenue Q."  
He talked candidly to Deadline Hollywood in a recent  interview and described how his own experiences and struggles helped shape his writing of "Can You Ever Forgive Me."
The 91st Oscars will be held on Sunday, February 24, 2019 in Hollywood and live on ABC.
#OregonMade