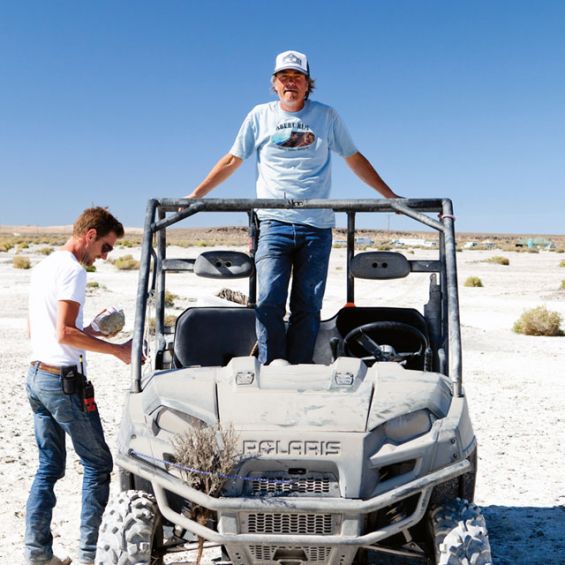 Spotlight on Roger Faires – Location Scout and Manager.
We caught up with Roger scouting a feature out in the field and asked him how he feels about living and working in Oregon. "I've been doing this long enough to not be surprised; about 31 years. Yet here in Oregon, I get surprised. Still. About once a project. Sometimes more. This is no one-trick pony state. Farmland that rivals California's Central Valley or the plains of Illinois where I was born. Deserts that rival desert anywhere and are usually higher in elevation. And a coast that is purely our own. The other states usually say they have parts of their coasts that rival ours. I say, "Prove it"."
"So, that leads me to one of the better reviewed 2018 Sundance Festival films this year, "Leave No Trace", starring Ben Foster and Thomasin McKenzie – and one that I scouted and managed. Through some hard work and my thicker-than-is-normally-good head came across a location who's benefit to our film probably won't get matched again soon on whatever next projects I do: A nudist colony! Yeah, you read right, Squaw Mountain Ranch outside of Estacada, Oregon. (About 30 miles from downtown Portland). Neither I, nor any of my peers, ever knew it was there until a chance conversation with a local elderly logging family revealed it's existence. A place with layers of cabins, unique trailer grottos and a vibe that Jack Kerouac would write about. So without further adieu here's a couple of photos for you to judge. Sorry, no nudes – just places – hey, I'm a Location Scout not a Casting Director!"
For more information, email Roger Faires or call him on: 503-975-1936.