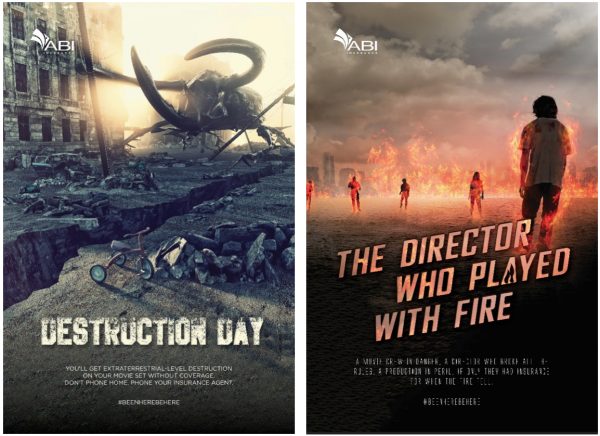 MOVIE DAY – YOU BROUGHT EVERYTHING ELSE, HOW ABOUT THE INSURANCE?
Free workshop for makers and creatives about production insurance, including navigating the application process and insurance jargon, and knowing what types of insurance your creative project needs at every stage, from pre-production through distribution.
This information session is being presented by Justine Avera of ABI Insurance and hosted by the Northwest Film Center. The Northwest Film Center is a regional media arts resource and service organization founded to encourage the study, appreciation, and utilization of the moving image arts.  To find out more and to RSVP click here. 
Monday, January 29th, 5:30-6:30pm, 934 SW Salmon (Classroom 1)
ABI Insurance : Film-Arts-Entertainment
About the speaker: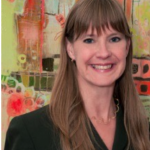 Justine Avera is a Commercial Lines Producer with over 23 years experience specializing in Film, Arts and Entertainment insurance, and Intellectual Property insurance.  She is an artist and photographer living in SE Portland, and ran a commercial photography business from 2008-2016.  As a small business owner herself, she understands the needs of her clients and how each business is truly unique requiring tailored insurance solutions.  She has served on non-profit Boards and is committed to sustainability and community development.
In 2018, she began work on her very first documentary project chronicling her family's journey resisting the rise of Nazi Germany and surviving the bombing of Dresden.  She blames her frequent contact with the active arts and film community for her dive into this endeavor…
Justine Avera, CRM, CIC, AIS
Tel: 503-467-4934