About McDowell: Founded in 1907, The MacDowell Colony  is "the oldest artist colony in America. Artists (about 300 a year) receive Fellowships to pursue their work on 450 woodland acres in Peterborough, New Hampshire. Any artist may apply for residency at MacDowell; the only criterion for acceptance is talent demonstrated by work samples. Every accepted artist receives a Fellowship covering all residency essentials, including: use of a private studio with amenities designed to suit specific disciplines and three meals a day and living accommodations.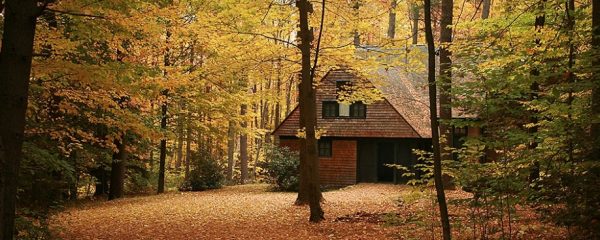 Each MacDowell Fellow has access to one of 32 individual studio buildings situated in the woods of New Hampshire, freeing them to focus on their work and to take the risks that lead to important artistic discoveries. Breakfast and dinner are served in Colony Hall, which houses administrative and culinary staff, as well as a dining hall and communal recreation room. Lunches are delivered in picnic baskets to the studios to minimize workday interruptions. Fellows are encouraged to make use of MacDowell's recently renovated Savidge Library throughout the day for research and inspiration. The library's collection includes over 12,000 samples of MacDowell Fellow work in all disciplines. Each Fellow shares the experience of being in-residence at MacDowell with approximately 60 other artists at one point or another over the course of an average month-long stay. The relationships formed between artists help them experiment and often spark collaborations that lead to long-term creative partnerships."
Applications are due January  15th, 2018 for residencies June 1- Sept 30, 2018.