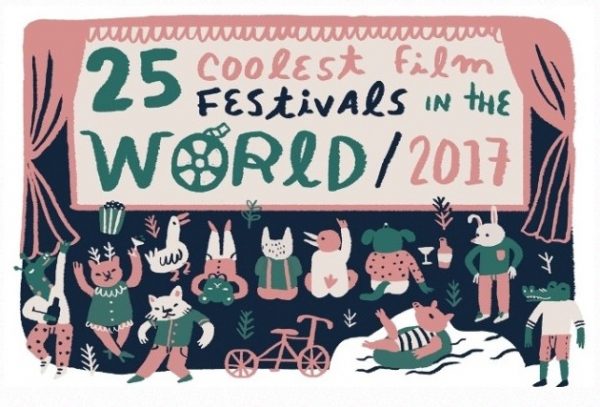 MovieMaker Magazine voted Eastern Oregon Film Festival #EOFF as one of the 25 "Coolest Film Festivals In The World, 2017″. MovieMaker noted that the "Coolest Film Festivals in the World come in all shapes and sizes, but one thing holds true about them all—they have a certain something that makes attendees not want to leave."
MovieMaker chose #EOFF because it is a "hand-crafted festival that delivers quality and a wide-open sensibility without much hubbub."  We could not agree more!  If you have not had a chance to check it out yet,  #EOFF takes place in La Grande October 19-21, 2017, go and see for yourselves!
#EOFF2017 is now seeking submissions and they have teamed up with FilmFreeway – Submit now Film Freeway, submissions must be in by July 31.
#OregonMade