Directors Juliana Lukasik and Alicia J. Rose have done two recent but separate episodes on The Portland Film Podcast talking about working in a changing film & TV business and creating great work.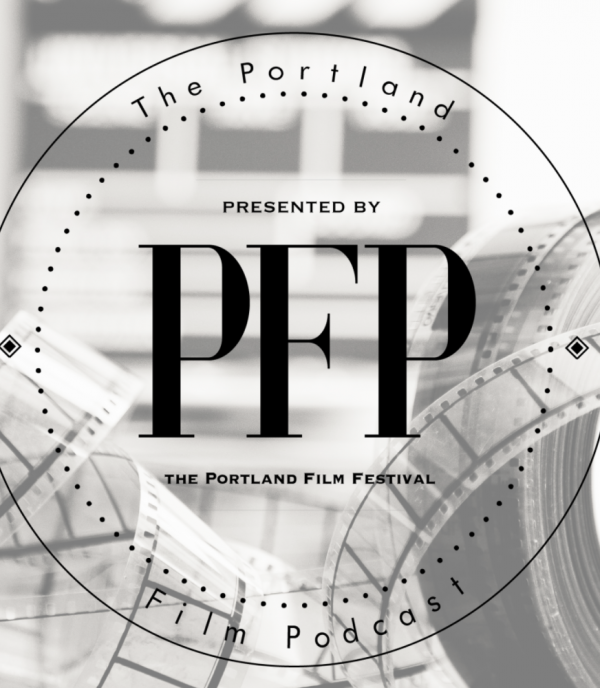 Lukasik, the chairperson of the Oregon Film Board of Directors and also an accomplished director herself, recently launched "5to50" a female-centric on-set director job shadow program which seeks to change the percentage of women directors working in the industry from 5% to 50%.
Rose, the director and creator of the #OregonMade series "The Benefits of Gusbandry," talks about the origins of her award winning work and the ups and downs of creating great media projects.
Both episodes can be found here and offer insights into not only how to break into this creative industry, but how to have fulfilling careers making creative content.