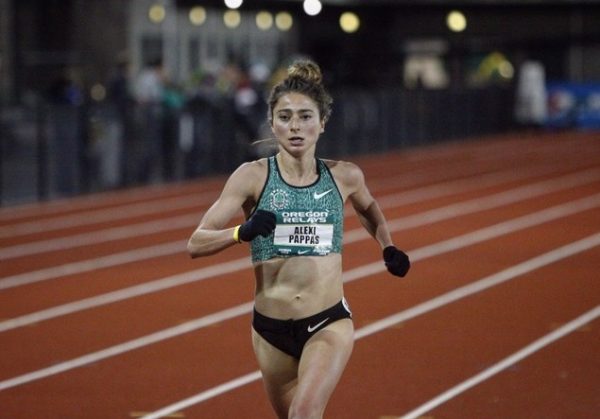 The feature film "Tracktown", directed by Jeremy Teicher, and Alexi Pappas, World Premiered at the Los Angeles Film Festival in the US Fiction Competition (June 4th).   "TrackTown" chronicles "a bright, talented and lonely long-distance runner who twists her ankle as she prepares for the Olympic Trials and must do something she's never done before: take a day off." Shot in Eugene, Oregon.
Tracktown had its Oregon premiere during the 2016 Olympic track and field trials in Eugene. Read more here.
(PRODUCERS are Laura Wagner, Alexi Pappas, Jeremy Teicher, Jay Smith CAST Alexi Pappas, Chase Offerle, Rachel Dratch, Andy Buckley) –
Read more from the LA Times, here.