The successful and innovative online Intentional Filmmaking Class, designed by Carole Dean to teach filmmakers how to get their films funded, is now accepting members for their 2016 Spring Semester.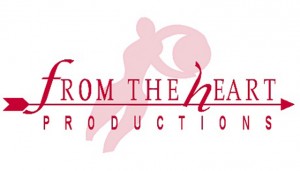 Class begins February 29th.There is a $100 discount for enrollment by February 21st and a $25 additional discount by entering the code FUND25 when they purchase the class.
Conducted via conference calls, there are two classes a month for 4 months.   The Trailblazer Class, starting on Feb 29th, for documentary filmmakers is taught by Carole.  In the Mastermind Class, starting on March 1st, for short and feature filmmakers, Carole is joined by Tom Malloy, author of Bankroll: A New Approach to Financing Feature Films.
Members of the class meet twice each month as well as receive a personal monthly private consultation with Carole Dean.
The class is $695, but is just $595 if purchased by February 21st.  Filmmakers can purchase the class for only $570 due to the additional $25 discount.
Because From the Heart Productions is a 501(c)3 non-profit, all fees are tax deductible.
If you or your members would like to know more about the class or purchase the class, please click the link: http://fromtheheartproductions.com/intentional-filmmaking/
Contact information:
Carole Dean at 805-984-0098 or email [email protected]