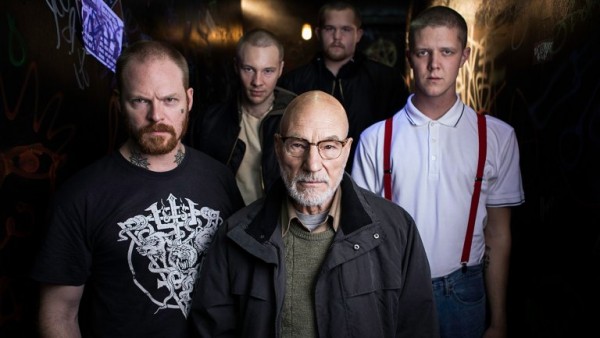 A24 has picked up the US rights to "Green Room" before it premieres (N. American) at the Toronto Film Festival this September.
"Green Room" was shot and produced in Oregon, and is  the latest thriller Jeremy Saulnier ("Blue Ruin") and produced by Neil Kopp, Anish Savjani and Victor Moyers, and starring Patrick Stewart and Anton Yelchin.  It's set to have it's theatrical release spring 2016. It was also part of this year's Cannes Director's Fortnight .
Read more here.  More press about "Green Room" here.