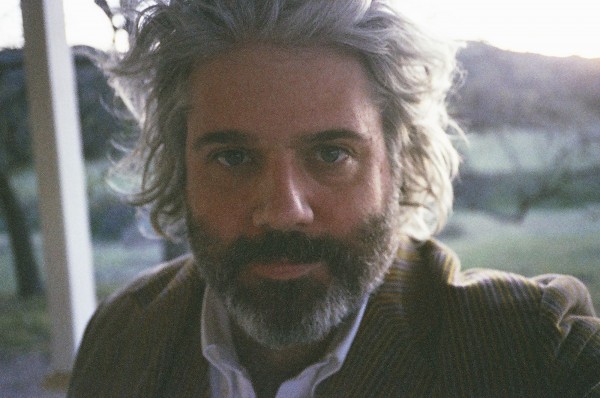 Filmmaker, documentarian, and music video director Lance Bangs will take part in the Hollywood Theatre's Everything Is Festival: Portland, hosting LANCE BANGS PRESENTS on Sunday, May 31 at 9:30pm.
Known for his documentaries DAVID CROSS: LET AMERICA LAUGH (2003) and THE WORK OF MICHEL GONDRY (2003), his work on the JACKASS television series and movies, and his music videos for Sonic Youth, The Shins, Green Day, Nirvana, and more, Lance Bangs has had his finger in so many pies it's hard to keep track.  Looking at his body of work, there's almost no way one human did it all.  Deeply seated in the music industry, the comedy community, and the film world, he has collected endless amounts of footage, stories, and buddies along the way.  Join us for a very special evening with Lance as he shares with us some of his very favorite things with some of his favorite people…you!
Tickets are $12, available here.
Presented as part of Everything Is Festival: Portland, an irreverent mash-up of events from the worlds of film, music, comedy, and art at the Hollywood Theatre and select venues across the city, taking place May 28 through June 1, 2015.