"The Voyage of the S.S. Stardust" tells the story of a space galleon and her adventurous crew, who are searching for the fabled North Star. When they stumble across a supernova, they change course to pursue their new found treasure. It won't be an easy journey, though, filled with danger, adventure, and musical whimsy! The crew of the S.S. Stardust will find their true calling in the depths of space.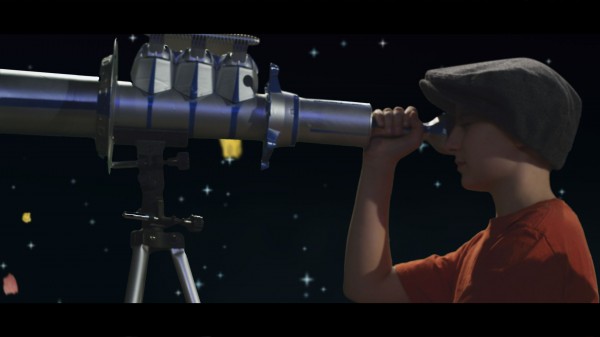 In 2012, Portland Public Schools were threatened with a budget cut of nearly $28 million, on the heels of a similar budget cut of $20 million in 2011. Students and families were shocked to learn that nearly 110 full time teachers throughout the district would either be laid off or have their positions reduced to part time status. These drastic measures were narrowly avoided as students, teachers, and parents spoke out on behalf of Portland's Public Schools and took steps to prevent budget cuts. Da Vinci Arts Middle School, the only arts-focused school within Portland Public Schools (PPS) was threatened with a cut of its staff during the budget crisis. Unwilling to see a single teacher leave, the student body mobilized its resources and organized a grass-roots campaign advocating the importance of an arts-based education. While in addition to advocacy and education, the campaign also sought to raise money in order to avoid the cuts altogether.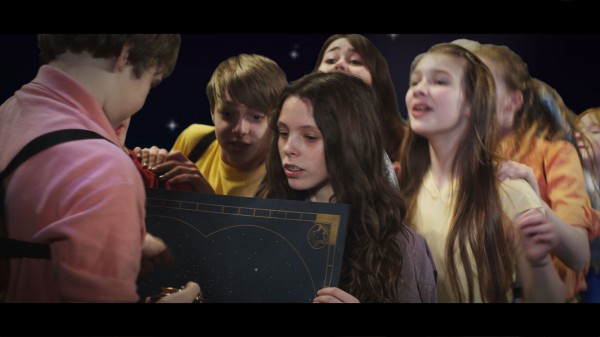 Inspired by the campaign, Trifecta Films PDX worked alongside the theatrical students of Da Vinci Arts Middle School and local band, All the Apparatus, to produce a unique music video project. This micro-budget video was brought to life over three months through set and prop construction, volunteer crew members, and the creativity of the students at Da Vinci Arts Middle School.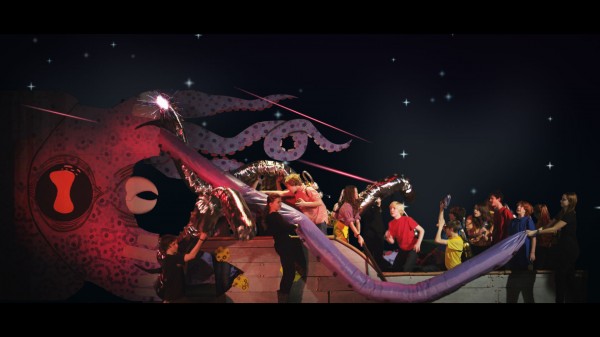 Recently, the music video was officially selected and premiered in the Portland Film Festival 2013 "Youth" category.  You can experience the sci-fi adventure online ! Watch the video, share with your friends, and leave a donation to help support young artists!
Support the project at http://www.ridethewhale.com