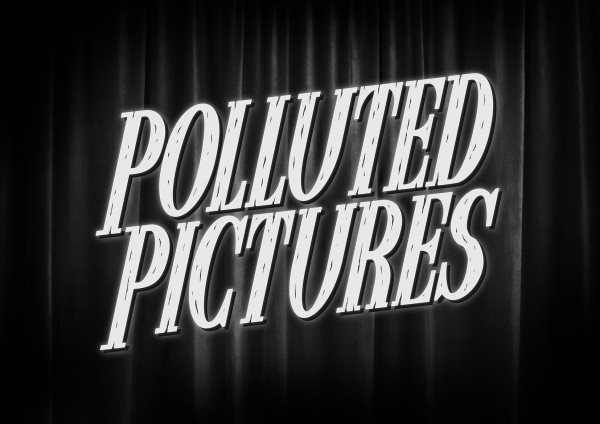 Polluted Pictures is now accepting online submissions for their most current project which is currently "Untitled."  We are shooting this project in accordance with the SAG SHORT FILM guidelines with deferred pay.  This film is being produced as a "proof of concept" for a feature film shooting later this year.  Our previous three feature films were financed through similar "proof of concept" pieces.  None of the footage from this short will be used in the actual feature film that is produced subsequently.  (Though participating actors may be cast in the feature film made later in 2013.)
SUBMISSIONS DUE AUGUST 27th.
Instructions for online submission of auditions:
1.)  Go to https://drive.google.com/folderview?id=0B4Vbv67B_zJQbjI3TDRNOEFlMUU&usp=sharing and download the appropriate script for the audition.
Louise:   Female 23-40.   Emotional.  Intense.  Beautiful.  Unstable.
Dr. Christian:  Male 40-70.  M.D.  Refined.  Educated.   Fit.
2.)  Rehearse and videotape audition starting with your name, age, agent, and city you live in.
3.)  Convert audition video into .mov format.
4.)  Email us at [email protected] for specific upload details.  You will be emailed a private link to upload your audition to.
5.)  Once you have the link you will upload your .mov file as well as your most recent head shot and resume to this page.
Thank you so much and we can't wait to see what you've got up your sleeves!