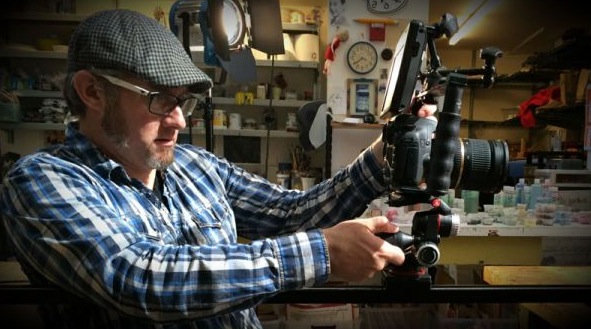 Winner Announcement!
Ashland local, Sean Nipper, has won the Samsung NX1 Sweepstakes.  Sean got his start in theatre and educational films in Ashland, southern Oregon.  He then moved to the bay area, and opened a small production company.  Nipper recently returned to southern Oregon to raise his family, where he now runs his new company, Reel House Films.
Read more about Sean and the Samsung NX1 Sweepstakes here.
Congratulations Sean!
Continue reading... "Ashland Local Wins Samsung NX1 Sweepstakes"