During these difficult times, one of the things that has affected NW Documentary the most is feeling disconnected from their community. They miss the drop-in visitors, the edit-lab regulars, the event hosts, the podcasters, the busy working filmmakers, the curious first-timers, and everyone else.
So! They've tried to create a place where everyone can all come together at least a bit like they used to.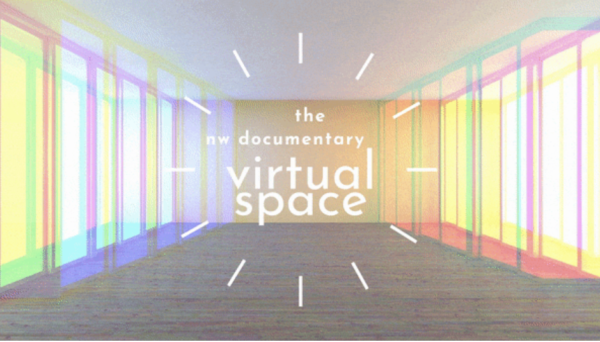 This virtual space is designed to recreate as much of the function of our in-person community space as possible, including:
Virtual Rooms: an edit lab for chatting and co-working, meeting rooms, and screening space
Virtual Events: weekly co-working time, casual film screenings every Thursday, and more to come as the space evolves and grows!
Continue reading...

"NW Documentary Announces a New Online Community Space"