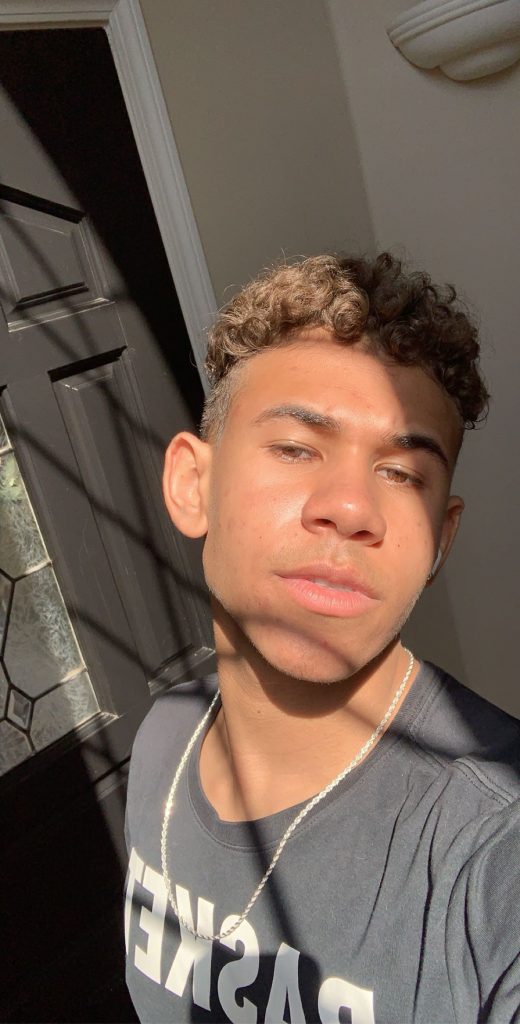 Chancellor Perry (@cperry.33 on Instagram) is a 17-year-old PNW-based actor who recently starred in his debut feature, Lorelei, opposite Pablo Schreiber and Jena Malone. Lorelei was an official selection of the 2020 Tribeca Film Festival and was filmed in the Portland area. Sabrina Doyle, who wrote and directed the film, led a Q+A with Chancellor – below.

*******
SD: Chancellor, let's start with how you got into acting. When did that spark first get lit?
CP: I was around nine when I got my first modeling job.
Continue reading...

"Q + A With Chancellor Perry – 17-Year-Old-PNW-Based Actor Who Recently Starred In #OregonMade "Lorelei""