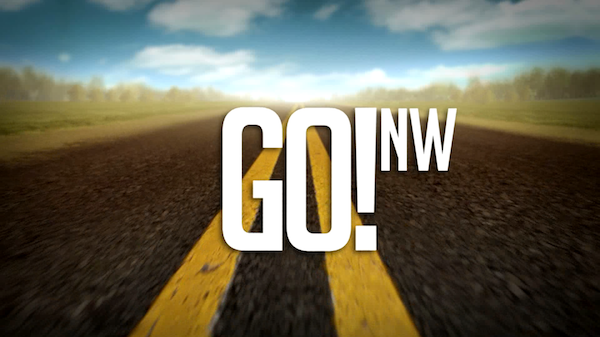 FOR IMMEDIATE RELEASE

NEW WEEKLY TRAVEL SHOW "GO! NW" TO PREMIERE SUNDAY NOV.18 ON KOIN 6

PORTLAND, OR (November 12, 2012) – Road trip based travel and culture show GO! NW will premiere this November on KOIN 6. Dynamic and visually engaging, GO! NW utilizes creativity and high production values to provide a forum for honest and compelling story telling. It will air weekly on Sundays at 5:00pm PST, beginning November 18.

Every week, host Leif Hansen will travel the Pacific Northwest in his 1968 solar/electric hybrid VW Bus collecting stories that showcase the unique personality of the region.
Continue reading...

"New Weekly Travel Show "GO! NW" to Premiere Sunday Nov. 18 on KOIN 6"