Our community lost someone this week who has given us all laughter, entertainment, education, friendship and a deep connection to our history. Anne Richardson grew up in Portland and continued to give back to our community for all of her life. 
Amongst so many other things, Anne started and directed the annual Oregon Film History Conference, presented by Oregon Cartoon Institute which she co-founded in 2007 with her husband, Dennis Nyback. This annual conference was an event we were not only happy to attend every year, but also sponsor in a small form. The Film History Conference was a place to gather, to learn, and to meet so many luminaries from Oregon's animation and illustration community; a community that is deeper and more ingrained in our creative culture than many people realize. The next Conference will be held on November 20, 2020.
We are forever grateful to Anne for all of the new worlds she opened for us, her words and her work that she brought into our work, for reminding and teaching us so much of that rich history and for helping so many Oregon filmmakers connect to and thrive from that unique cultural connection.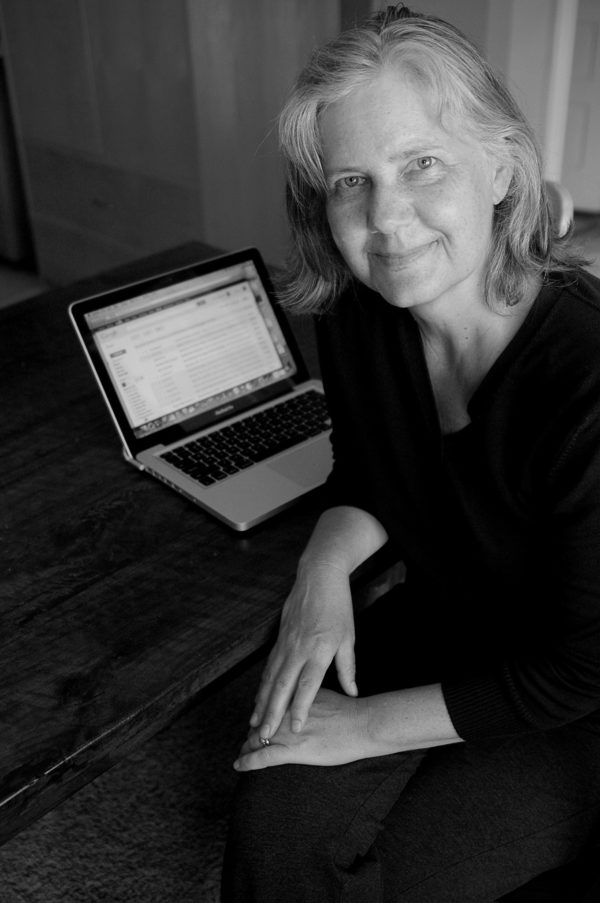 Thank you, Anne, we will always remember you, we will miss you and we are better for all that you've brought into our lives.