With encouraging short term creation and offering cash prizes in mind, Oregon Film is launching a new short form content contest called: INSPIRATION OREGON.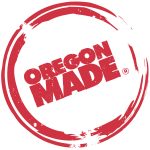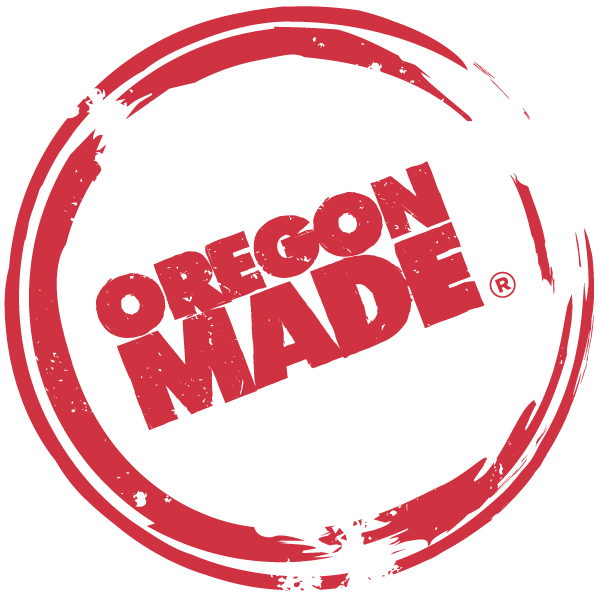 This first series will be a pilot program aimed at encouraging all creators in Oregon to send us a short, fun, entertaining video (up to 90 seconds, maximum) telling us a story about what is inspiring you during this unprecedented time. All submissions will be posted to Oregon Film's Vimeo site and the top 10 vote getters (as measured by the number of "likes" the video gets on the Oregon Film Vimeo page) will each receive $500.
We encourage everyone to be creative and unique, use their phone or high-end professional equipment (and everything in between, whatever you have!). It can be a single-shot selfie or a fully edited "episode" or maybe even a collaborative Zoom effort, but, above all else, it needs to be a very short story about personal inspiration.
The submission and review period is purposefully short so please pay attention to the dates and guidelines below.
Submitters need to be individuals (i.e. not companies or non-profit groups) and Oregon residents. Submitters will own all rights in and to their submitted content and they are encouraged to share their submissions on other platforms, but the official vote count to determine the winning submissions will be solely determined by the video likes registered on the Oregon Film Vimeo site.
Please use #InspirationOregon and #OregonFilm.
We we will start accepting submissions right away and we will close the submission period for the pilot series of this project on Wednesday, April 1 at 5p.

All submitted videos will then be posted at the same time.

The videos will then stay online for viewing and voting for 7 days until Wednesday, April 8 at 5p when the votes will be tallied to determine the winners. After that, videos will remain online for the foreseeable future unless the submitter requests otherwise.

You can submit as many times as you like but awards will be limited to one per submitter.

Please email your video as an attachment to the email below and include:

SUBJECT: "Inspiration Oregon Submission – Chapter I"

BODY OF EMAIL:

Title of the Video,

Your Name,

Email Address,

Your Physical Address and

Your Phone Number.

SEND TO: [email protected].

If y

ou need to submit via zip file or dropbox (or similar) link, that's acceptable too.

We reserve the right not to post, or to remove after posting, any submissions to this contest if they are found to be objectionable, dangerous, offensive or demeaning to others.

Please observe all the

recommendations and guidelines of the CDC

and the notices and restrictions from state and local officials, including social distancing and staying at home, for the creation of your submission.
Read the full c

o

ntest rules here.
Questions? Email us at

[email protected]